Check out 6 tips for a more sustainable summer
Summer is a brilliant time to enjoy the outdoors, soak up the sun, indulge in delicious food, and spend time with friends.
Many people flock to parks, attractions, and the countryside during this season, but this results in more litter, water consumption, and traffic. 13 million people visit our beautiful Peak District every year. Think of the litter and cars!
Here at Mount Cook, we're passionate about the environment! That's why we've implemented sustainable practices at our centre. From recycling and solar panels to a hydration station to refill your bottles!
So, in the spirit of our green ethos, I've gathered some tips to help you be more sustainable this summer!
Say Goodbye to Plastic
Start with something simple; drop the single-use plastics.
Anything plastic that will get thrown away after one use can easily be replaced with biodegradable or sustainable reusable materials. When planning your summer picnic or barbecue, consider reusable plates and cutlery instead of buying items destined for the landfill.
Most paper plates have a plastic coating that stops them from being recycled or compostable. Look into green alternatives that are biodegradable. Palm leaves and sugarcane are some amazing sustainable options available and can be composted at home.
A reusable metal or bamboo straw is small and light in your bag while also avoiding the sogginess of cardboard. Don't forget to bring a reusable travel mug or bottle with you!
Have you ever considered what you use that could be swapped out or replaced?
No Disposable BBQs
While disposable BBQs are always popular this time of year, is the damage they cause worth it. With fires just this year in Birmingham, Devon, and The Lake District, many Firefighters are encouraging people to stop buying disposable BBQs.
While we haven't had a bad wildfire in the Peak District recently, our precious moorland is high-risk. This moorland is of environmental importance due to the carbon stored in the peat. Which only makes wildfires worse.
An unnoticed spark can be very dangerous, becoming out of control in mere moments.
These fires threaten both nature and humans. Destroying important ecosystems, killing wild and domestic animals.
Why not opt for a picnic instead. There are so many fun options other than sandwiches. Try quiches, wraps, pasta! Planning the picnic can be part of the fun!
Cut Down Your Water Usage
A cooling shower and splash in the paddling pool are a relief during the hot summer, but you're probably not thinking about how much water is going down that drain.
There are many reasons to cut down water usage. Not only does it reduce energy use. As the chance of droughts swells, it keeps our ecosystems robust and healthy.
During summer, many of us use our water for our plants. This is one of the easiest ways to save water. Your plants don't need super clean fresh water!
Water used to boil pasta, vegetables or eggs is a brilliant source of reusable water. Your plants will also be healthier!
Are you an avid gardener? Installing a water butt may be good idea, as you'll be sustainable not only in summer but all year round.
Sun Protection
Protecting our skin in the summer sun is essential. But many sunscreens contain chemicals toxic to coral reefs. Even if you don't go in the ocean, the chemicals will still enter the water system down the shower drain.
Coral reefs are vital ecosystems, home to 25% of marine species. Only tropical rainforests have higher biodiversity!
On top of that, more than half a billion people rely on the reefs for food and to protect shorelines from erosion. The barrier a coral reef creates reduces a wave's energy by 97%.
The main two chemicals to avoid are Oxybenzone and Octinoxate.
As well as sunscreen, wear sunglasses and a hat that protects your neck and face. Stay in the shade when possible. If your shadow is shorter than you, it means the sun is at its strongest.
Laundry Day
With more sunlight and sunny weather, summer is the perfect time to drop your electric usage.
A big one is your washing! If you've got outdoor space, forget the dryer, and hang those clothes outside. With long days and high temperatures, it won't be long until your clothes are nice and dry.
Remember to look out for summer storms!
Hop on the Bus
When we look out the window and see a bright, sunny day, we all feel like getting out and exploring.
But before you pack everyone into the car, consider if it's the best choice.
We all know how cars impact the environment, releasing numerous greenhouse gases into our atmosphere.
Not only does taking the bus or train lower emissions, it's also helps us stay healthy by getting us moving!
Mount Cook will continue striving to be as sustainable as we can be. Being eco-friendly and reducing our carbon footprint are top priorities of the centre.
I hope this list has helped you find ways to make your summer a bit more sustainable.
Why not give yourself a challenge this summer. Do one thing more sustainable! Whether giving up one-use plastics or using more public transport, we can all help in our own way.
Why not add your own sustainable tips in the comments below!
From Apprentice Business Administrator, Jessica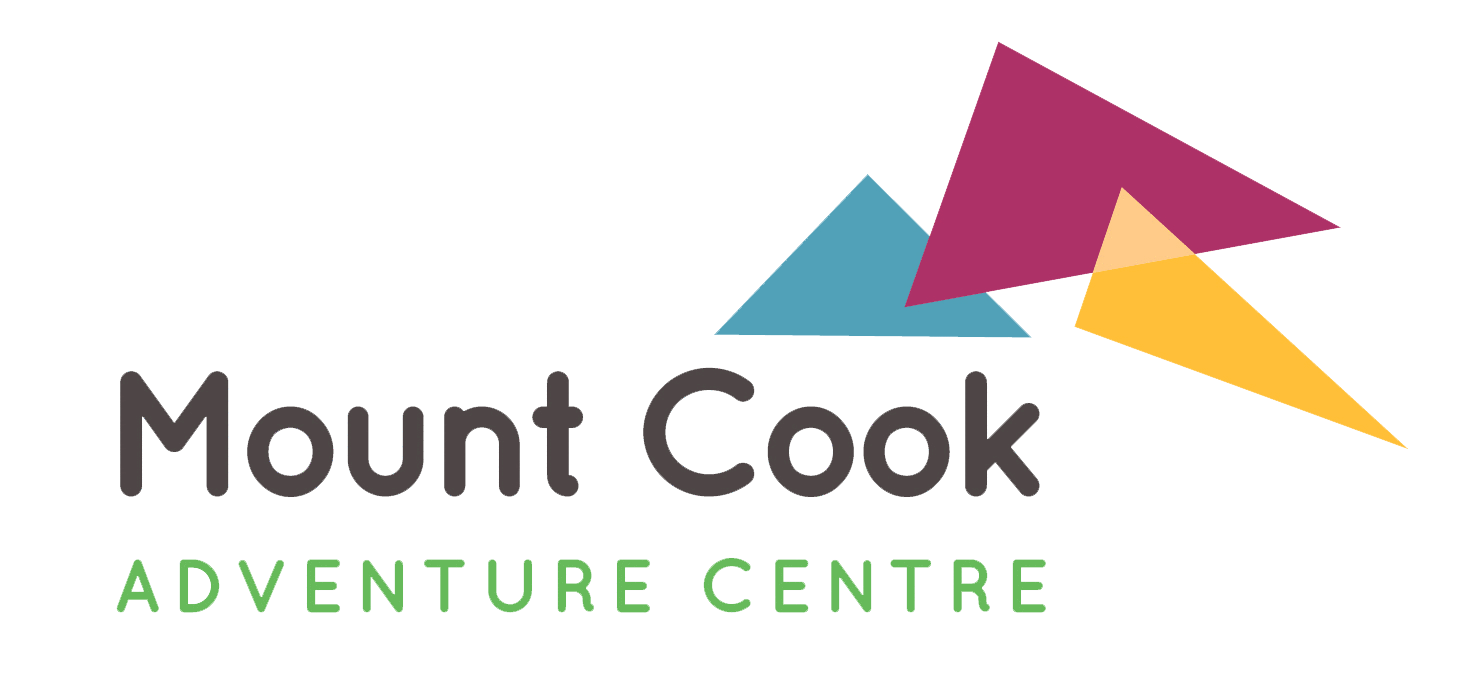 If you would like to make a booking or talk to Mount Cook about opportunities to work together, please email us at explore@mountcook.uk or give us a call on 01629 823 702.