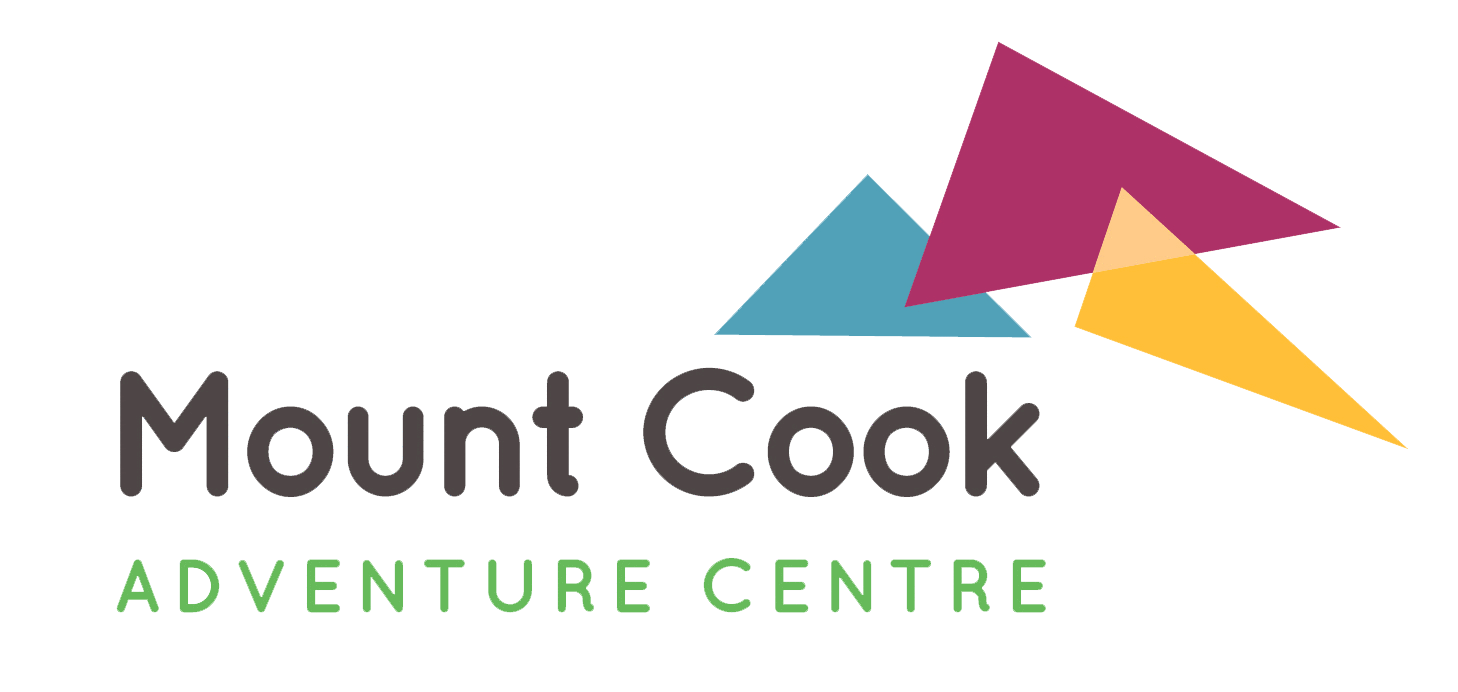 Frequently Asked Questions
We're happy to answer any questions that you may have about your Mount Cook booking.
If you don't find what you're looking for here, please do not hesitate to get in touch!
Where can I access your risk assessments?
What accreditations does your Centre have?
We pride ourselves on providing outstanding learning experiences and exciting outdoor activities. Our activity sessions have been recognised for their emphasis on safe practice, education, personal and social development, and of course, enjoyment! We are an AHOEC gold standard Centre, a holder of the LOtC Quality Badge and Adventuremark, and a member of the Institute of Outdoor Learning. More information on our accreditations can be found here.
Are all staff DBS checked?
Mount Cook strives to check all its staff through the DBS system to a level that is relevant to their role and responsibilities.
Our payment schedule is as follows:
10% deposit to confirm your booking
20% deposit due 6 months prior to arrival
Remaining balance due 2 months prior to arrival
​
We will request the full balance if you are making a booking 2 months or less prior to your arrival date.
​
Can I visit Mount Cook prior to making a booking?
Whether you're a teacher, parent or group leader, we are more than happy to offer you a free Mount Cook planning visit. Please contact a member of the team to arrange a suitable date and time for you to have a tour around our Centre and facilities.
All of our risk assessments are available to view and download here. Our risk assessments have been externally inspected by the British Activity Providers Association (BAPA) to ensure a high standard of safety. We are also a Learning Outside the Classroom (LOtC) Quality Badge holder, which illustrates a dedication to providing quality outdoor experiences in a safe environment.
Do you have Public Liability Insurance?
Mount Cook provides all specialist equipment required for participation in activities. However, participants are required to bring their own clothing and footwear. To see a full Residential Kit List, please download the relevant Pre-Arrival Information Pack:
When will we receive our activity itinerary and room allocations?
You itinerary will be arranged by your personal booking coordinator. Once your booking has been confirmed, we'll work with you to create a bespoke itinerary based on your activity choices. Please be aware that our activities are allocated on a first-come-first-serve basis during busy periods, so do let us know what you would like to do! A full list of our activities can be viewed here.
Can we change our programme of activities?
We will always try to accommodate any requests, but changes to your activity itinerary are subject to availability.
Please get in touch if you would like to adjust your programme!
Can I add more guests onto my booking?
Once your booking is confirmed, any changes to your group numbers are subject to availability. Please give us a call!
Can group leaders join in on the activities too?
Of course! We offer free leader places at a ratio of 1:10, although we do still have to charge for participation in offsite activities. Any participation numbers above our 1:10 ratio, for our onsite activities, will be at the discretion of the activity instructors.
Generally, dogs are not allowed on our site. The only exceptions are registered guide dogs, search & rescue dogs and animals that are specifically involved in programmes. For more information, please take a look at our policy document:
Your Mount Cook experience
Can we arrive outside set arrival times?
Your arrival time will be outlined in your itinerary. If you wish to change the timings, please organise this with your bookings coordinator. If you arrive before the agreed time, without making us aware, we may not be able to accommodate your group.
What food will we be eating during our stay?
Take a look at our Catering page for a full list of sample menus. You can view our sample breakfast, lunch and dinner menus here:
Do you cater for specific dietary requirements?
Yes, we cater for all dietary requirements! These include vegetarian, vegan, halal, gluten-free, dairy-free and allergies. Please let us know in advance what dietary requirements your group has prior to arrival.
Do you offer refreshments throughout the day?
Our Hydration Station in the Main Dining Hall provides fresh drinking water for all guests. Bring along your refillable water bottle and keep yourself topped up all day long! Complimentary tea & coffee is also available throughout most of the day near reception. Drinks and snacks can also be purchased from our vending machine, also located in the Main Dining Hall.
How much pocket-money should children bring with them?
All activities and meals are paid for prior to arrival. Pocket-money will only be required if your child should choose to purchase any snacks from our vending machine or souvenirs from our shop. We would recommend no more than £5.
Do group leaders have single rooms?
Group leaders are not offered private rooms unless they are willing to pay the full room rate. Our bedrooms sleep up to 4 guests, and during busy periods leaders will be expected to fill rooms to capacity (gender permitting).
We do indeed! Please find a copy of our insurance below:
​
​
​
​
If you have any unanswered questions, please contact a member of our lovely team: