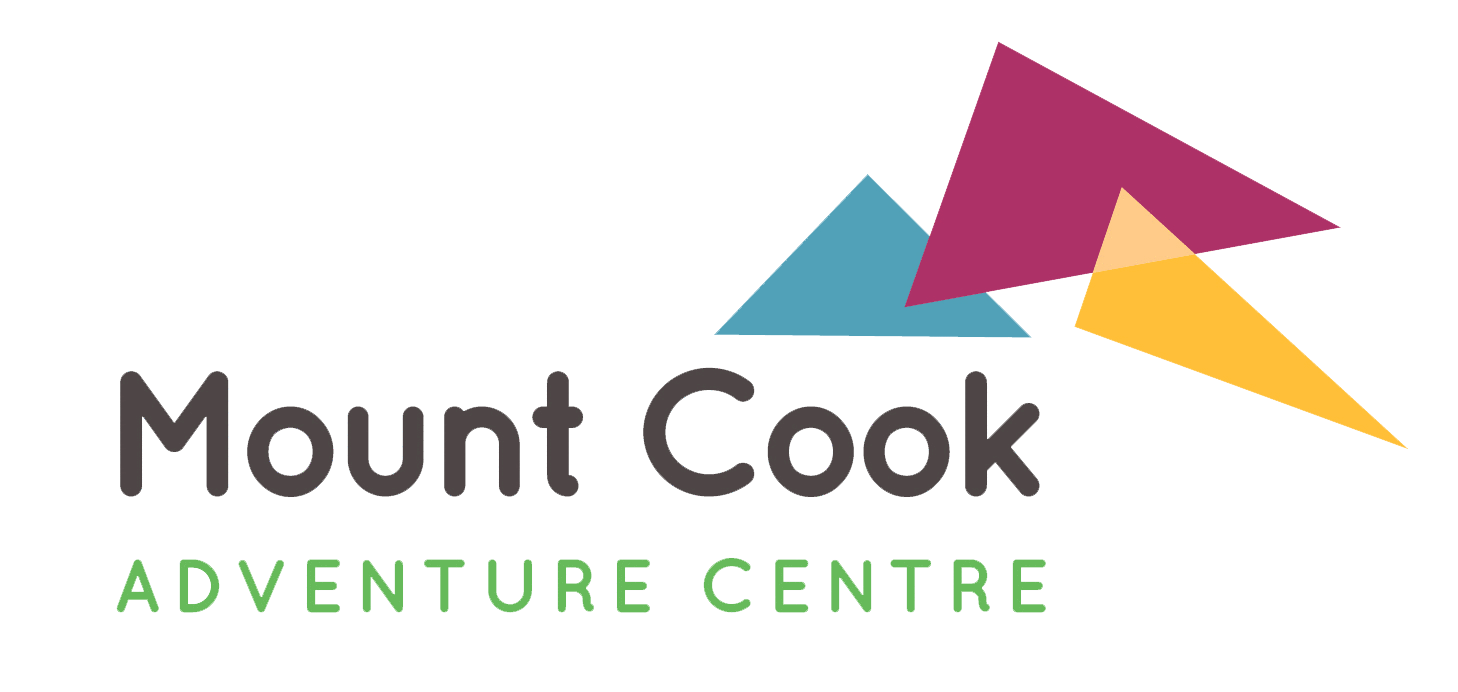 About Mount Cook Adventure Centre
Mount Cook is a not-for-profit organisation founded by outdoor enthusiasts Colin Adams and Robin Sibson. The purpose-built Centre opened in July 2016 with the aim to provide access to the outdoors for all, especially young people and those who would not otherwise have the opportunity. Eager to give something back, Colin and Robin wanted to enable others to enjoy and appreciate the great outdoors through adventurous outdoor activities and outdoor learning in Derbyshire.
Our purpose-built Centre was constructed with the environment in mind. We believe it is important to reduce our carbon footprint as much as possible, and do our part to help the environment. It is our hope that our eco-friendly ethos will encourage guests to also develop a sense of respect and empathy for the natural world.
We are proud to create our own:
Our photovoltaic solar panels create 20,000 kwhrs of solar energy annually, enough to power one light in every bedroom for the whole year.
Our thermal solar panels create 12,195 kwhrs of thermal solar energy annually, enough to heat 500 showers.
We use heat from the air source heat pumps to warm up the water in our underfloor heating.
Our photovoltaic solar panels create energy to fuel our electric minibus. Two electric car charging points are available on our site.
We recycle wherever possible! Recycling bins for plastic, paper and tins are available for all guests. Water taps for refillable water bottles and cups are available in our Main Dining Hall.
Step into the Derbyshire countryside directly from our Centre. Our nature walks are designed to encourage guests to engage with and appreciate the beautiful natural world.