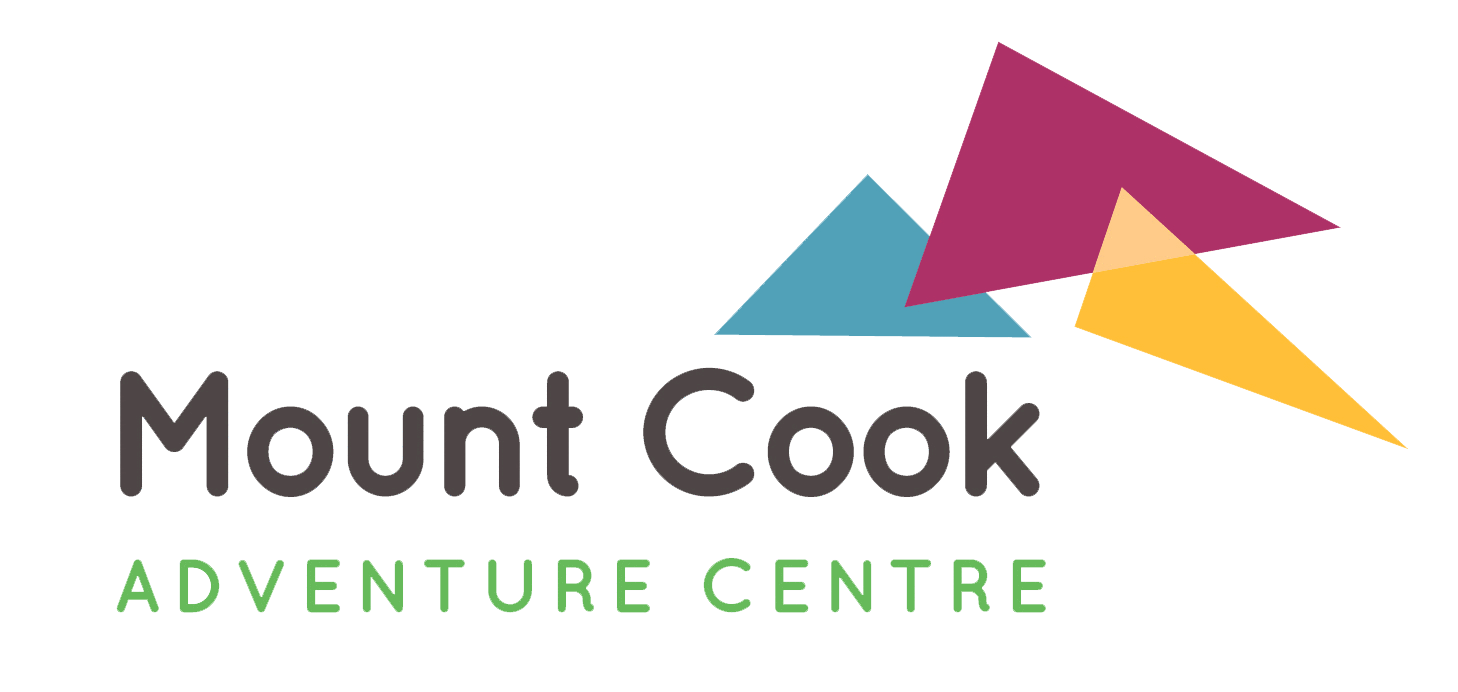 Providing unforgettable experiences
We welcome a diverse range of youth groups to our Centre, from the National Citizen Service (NCS) to Sports Clubs and well-established uniform groups including Scouts and Guides. We want to share the great outdoors with everyone!
Say "Yes" to adventure, unforgettable experiences in the outdoors and enhancing your CV for the future! We are a proud residential provider for the NCS Programme.
We welcome a range of Sports Clubs to our Centre for residential trips and day visits. Our activities develop key skills such as teamwork & communication to give you that competitive edge,
We are an ideal location for adventurous activity days or residential trips for Badge or Uniformed Groups. Discover how our activities can contribute to those all-important badges!
We can offer exclusive use of our Centre for religious retreats, which includes multiple communal areas and accommodation for 180 guests.