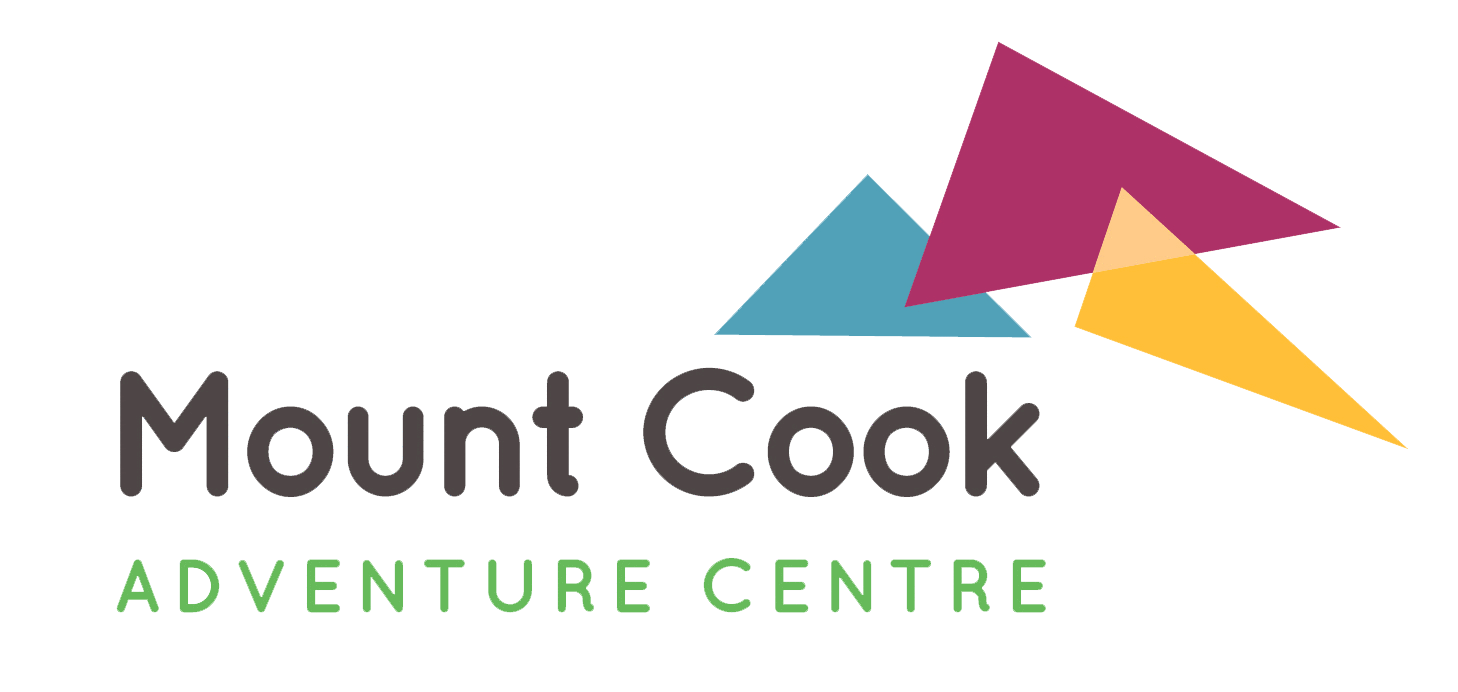 RECRUITMENT OPPORTUNITIES AT MOUNT COOK
When you love the outdoors as much as we do, working for Mount Cook is more of a passion than a job! If you would relish the opportunity to work in an activity orientated environment, then check out our latest job vacancies:
Sales & Marketing Manager
Do you want to make a difference to people's lives through direct experience with the outdoors?
Do you want to join a small, friendly team who are highly dedicated to what we do?
Are you committed to excellent customer service?
Are you experienced in sales and marketing especially to schools and groups?
If you share our vision and values, we'd love to hear from you.
We have a role available in our friendly team for an enthusiastic and experienced Sales & Marketing Manager. To apply, please send a completed application form, along with an Equality form and a Privacy form, to
Closing date: 12:00, 27th January 2021
Volunteering & Work Experience
As a not-for-profit organisation, we are always extremely grateful for the help of volunteers. You could assist us at public and charity events, or give us a hand with some maintenance and ground work. If you think you could help, please get in touch with some information on your skills and experience.
​
We can also provide you with valuable work experience in a range of sectors, including activity instruction, catering, hospitality or marketing and sales. Please send us your CV and a covering letter detailing what work experience you are looking for.