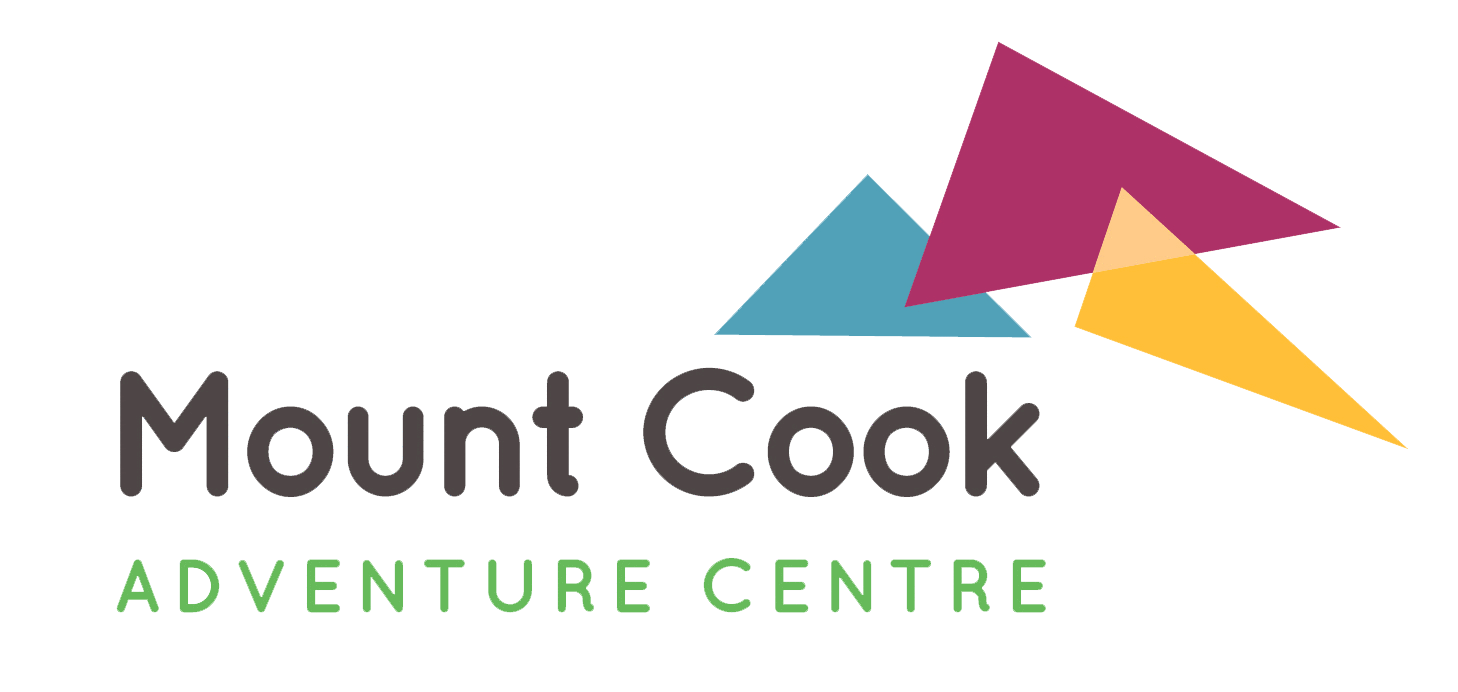 RECRUITMENT OPPORTUNITIES AT MOUNT COOK
When you love the outdoors as much as we do, working for Mount Cook is more of a passion than a job! If you would relish the opportunity to work in an activity orientated environment, then check out our latest job vacancies:
Volunteering & Work Experience
As a not-for-profit organisation, we are always extremely grateful for the help of volunteers. You could assist us at public and charity events, or give us a hand with some maintenance and ground work. If you think you could help, please get in touch with some information on your skills and experience.
​
We can also provide you with valuable work experience in a range of sectors, including activity instruction, catering, hospitality or marketing and sales. Please send us your CV and a covering letter detailing what work experience you are looking for.