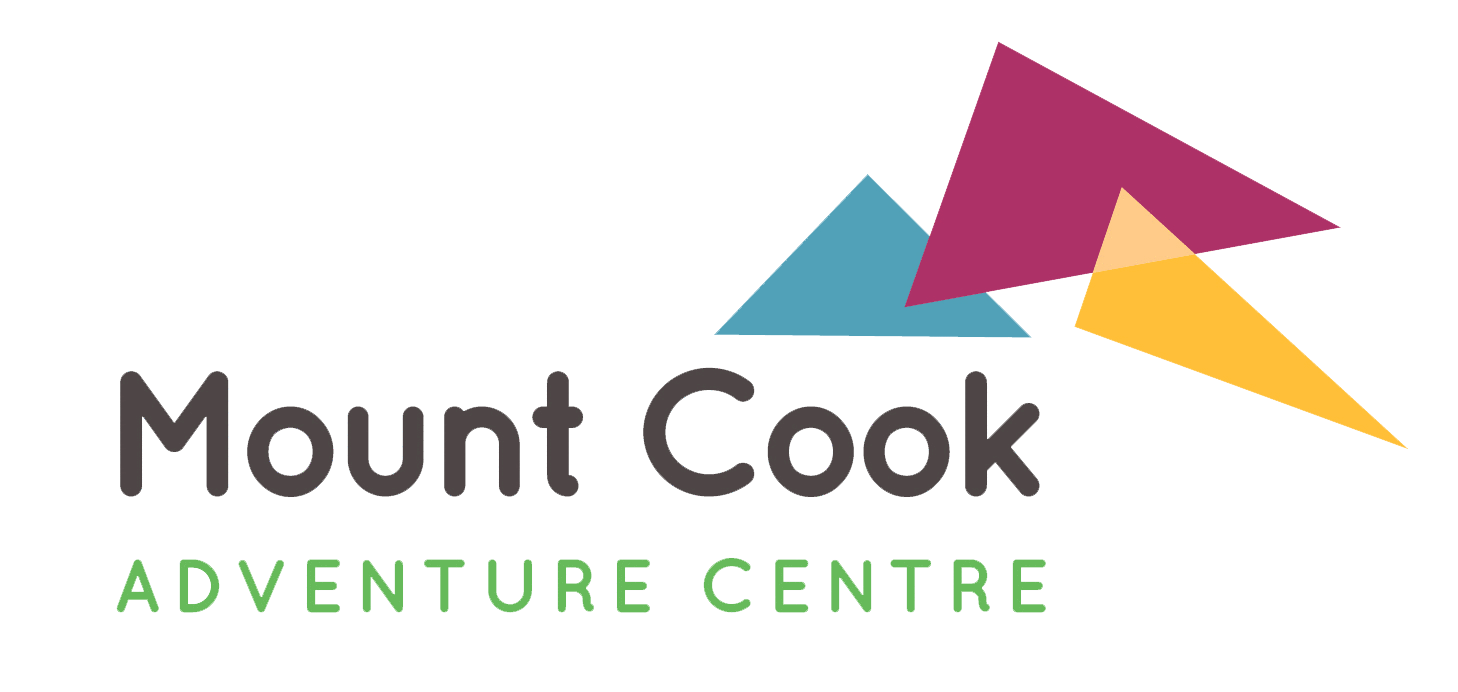 For many businesses and organisations, the mixture of home working, furlough and restructuring has had a profound affect on our teams. For some, office life is soon to return
BRINGING THE TEAM BACK TOGETHER
​

Our programmes are designed to both help individuals realise their potential and how they can work with others to create a high performing team.
Your business needs and objectives come first.

Fully compliant with current Government Regulations

Ensuite Accommodation.

Central UK location with good transport links.

Modern and unique meeting facilities.

Your visit can contribute to your CSR.