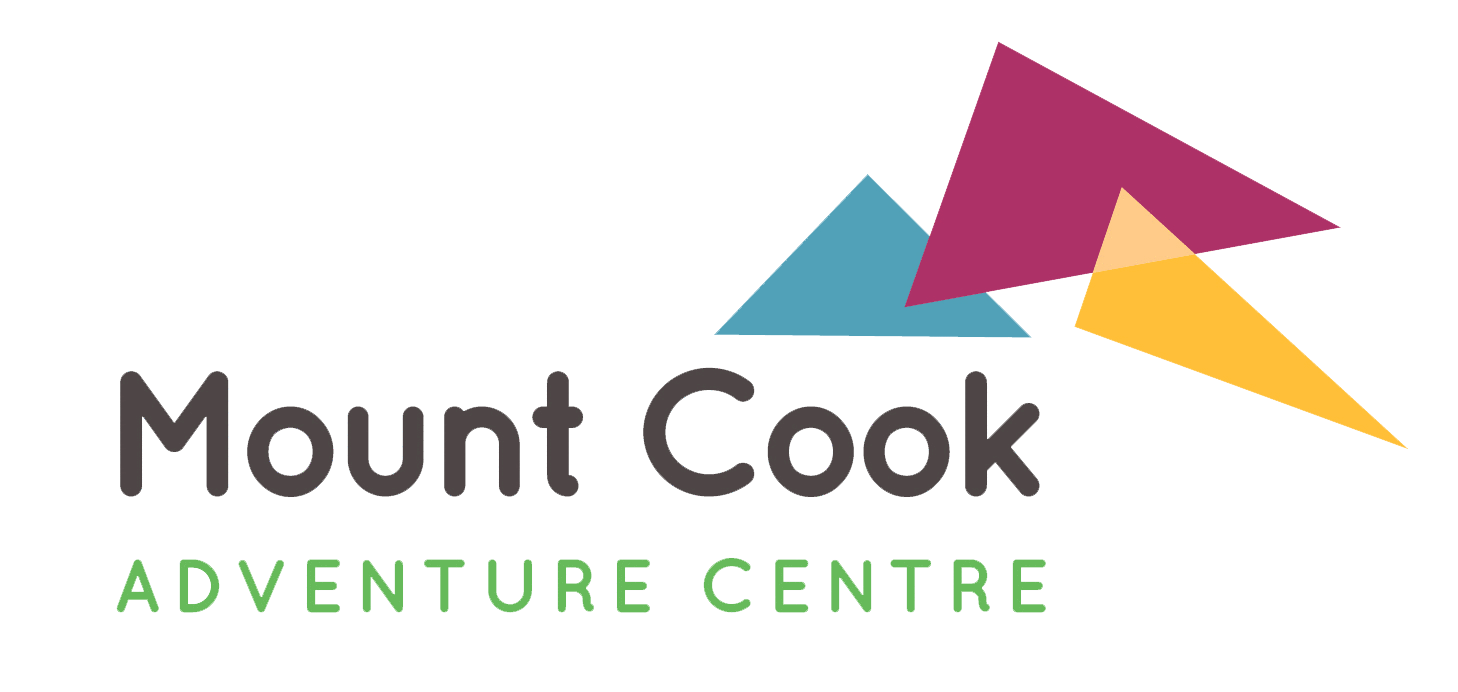 HELPING YOUR PUPILS TO THRIVE
We are dedicated to providing unique and challenging experiences which will broaden the horizons of your pupils. Our activities help young people to discover new opportunities, expand their appetite for learning, develop key skills and increase attainment.
We help you design fun, challenging programmes for your pupils. Along the way, your students will develop a wide range of skills which are beneficial for life beyond school.
To compliment a programme that is full of activity, we provide three hearty meals a day to make sure that everyone has plenty of fuel for adventures.
With each ensuite room only sleeping 4 people, our accommodation provides a very comfortable option for groups of all sizes. Each room comes with a key card locking system too so it's easy to keep things secure.
Thinking of running a revision residential to help your pupils focus and destress before their exams? Ask us about the classroom space that we have available so that you can include some self-led sessions in your programme.
We have put together lots of free resources to try and make trip planning as easy as possible. Take a look at the free planning tools including Power Points, letters to parents and information on the benefits of residential trips.
The Peak District is rich with both natural and historical sights, and is a fantastic area to explore outside of activity sessions. Mount Cook is based in an UNESCO World Heritage valley so why not explore a little?