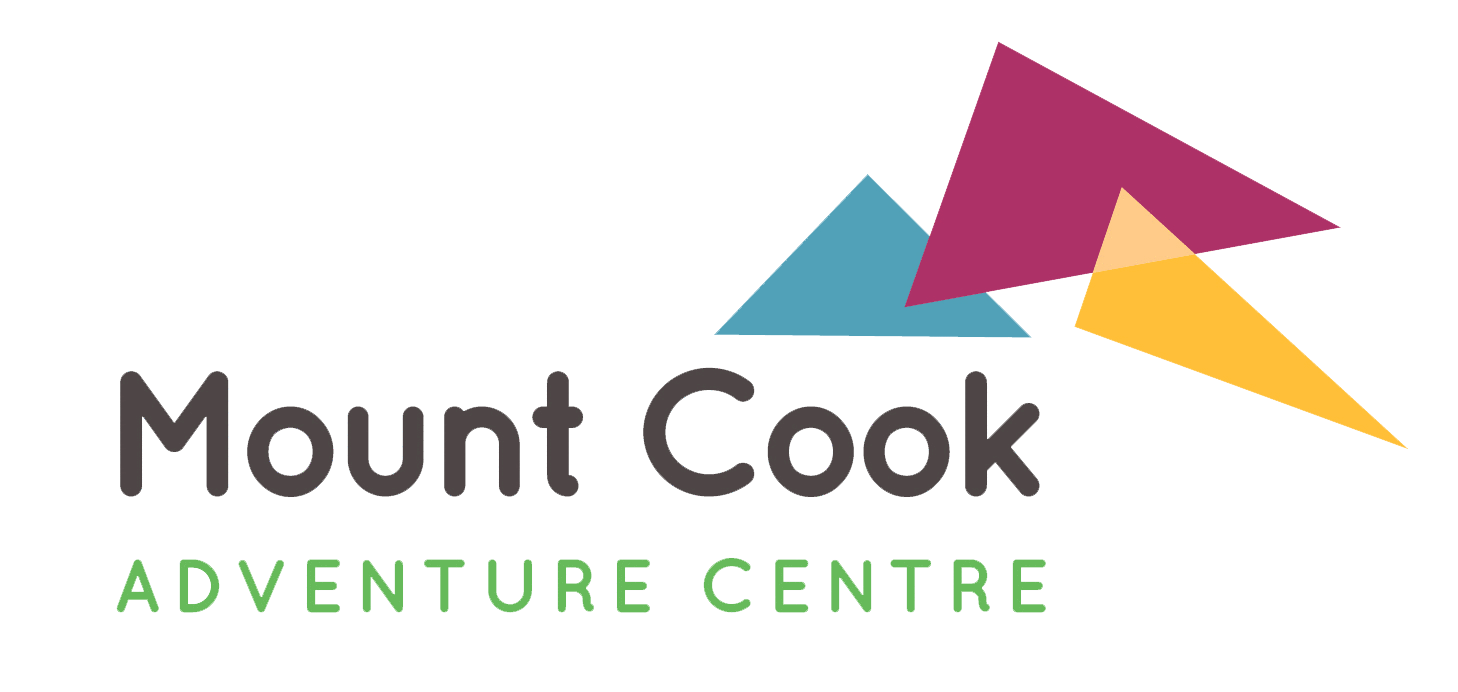 To make a difference to people's lives through direct experience with the outdoors.
To provide access to the outdoors and outdoor activities for all, especially young people and those who might not otherwise have the opportunity.
Exceeding Expectations
Professional Throughout
Everyone Valued
"Just had a lovely weekend here. It exceeded my expectations. A new facility with enthusiastic and helpful staff. Great team building exercises and it worked wonders with the group we had there. It has made all of us want to do a similar activity next year. Great work and many thanks for some great memories."
Sat, 10 Aug

Mount Cook Adventure Centre

Sat, 27 Jul

Mount Cook Adventure Centre

Sat, 31 Aug

Mount Cook Adventure Centre