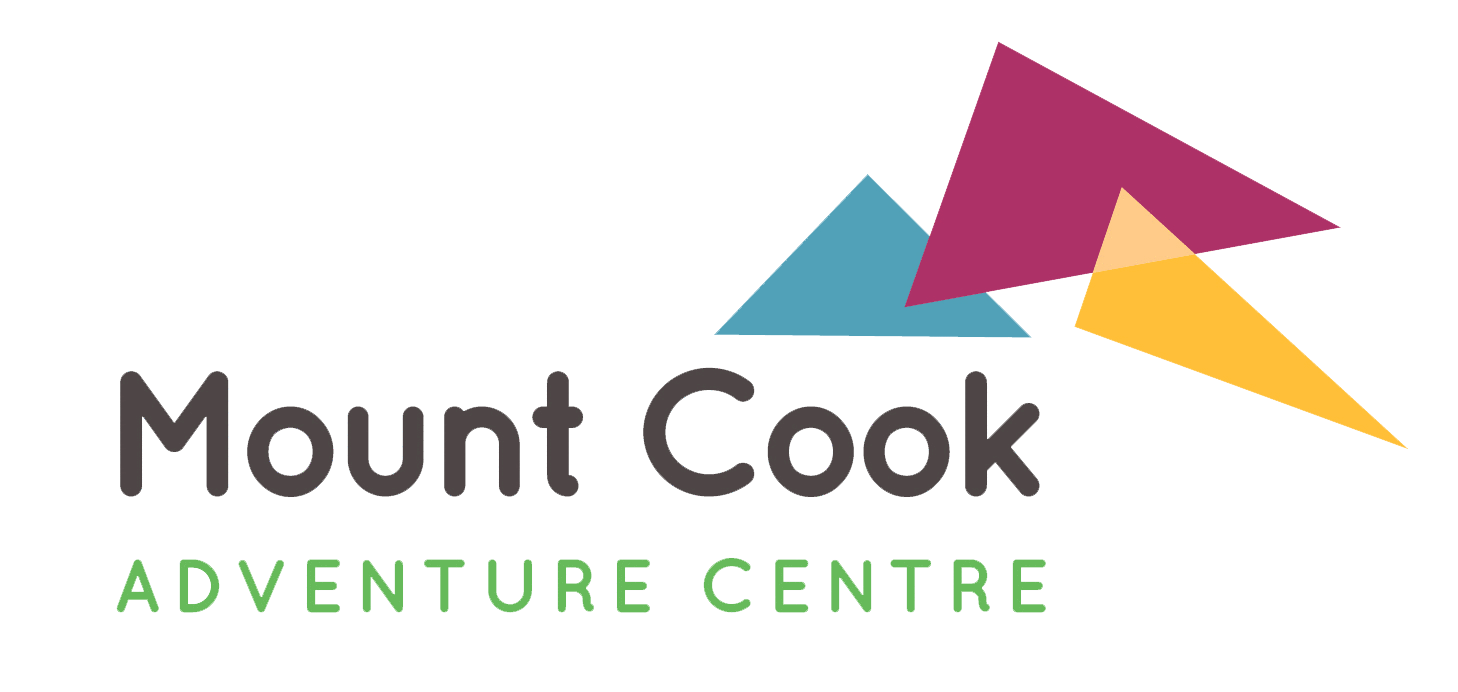 Raft-building is a superb team building activity! Groups are required to work as a team to input design ideas, form a plan and create a buoyant raft using a selection of materials which include: rope, wooden planks and polythene barrels. Kayaking is a perfect way to enhance a group's confidence on the water in a safe, controlled environment. For younger children, we make use of our sit-on kayaks to reduce the risk of capsizing. Or you can explore just under a mile of Cromford's historic canal with a canoeing expedition. Each canoe can hold up to 2 people and presents minimal risk of capsizing. Along the way, we will discover an abundance of wildlife and features of historic importance.
The ability to work effectively as a team to build a raft or navigate a canoe.
The ability to support fellow peers through a challenging situation.
The ability to devise a plan for a buoyant raft, execute it and evaluate its success.