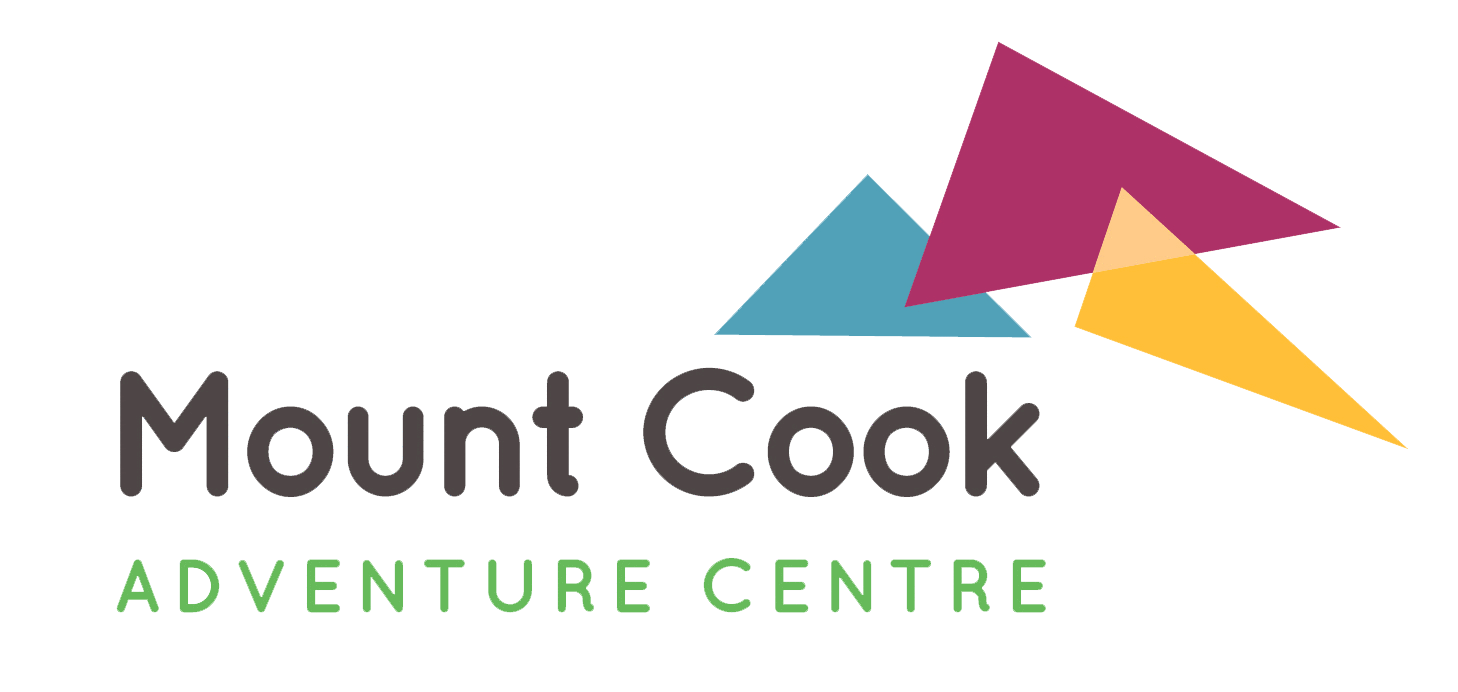 We work with further learning providers to support students during their academic journey. We will work with you to create custom designed programmes which will bring course cohorts together as a unified team. Using the indoor and outdoor environment, our programmes deliver a range of learning experiences which are highly memorable and produce a range of outcomes.
Our Student Team Building experiences are the perfect way to bring teams together! We provide challenging outdoor activities which will break the ice, extend personal boundaries and develop key skills such as teamwork.
We pride ourselves on creating bespoke programmes for every group. Take a look at the range of activities we offer, which will then be adapted to meet your learning objectives. Once you're ready, give us a call!
"The whole experience has created a lasting buzz around our department for sure. Many of the students who went have been in touch to say what a big impression the day left on them. It certainly left a big impression on me personally, and I felt really refreshed and invigorated as an educator by this experience."
- Dr Ross Purves, Senior Lecturer in Education, De Montfort University in Leicester