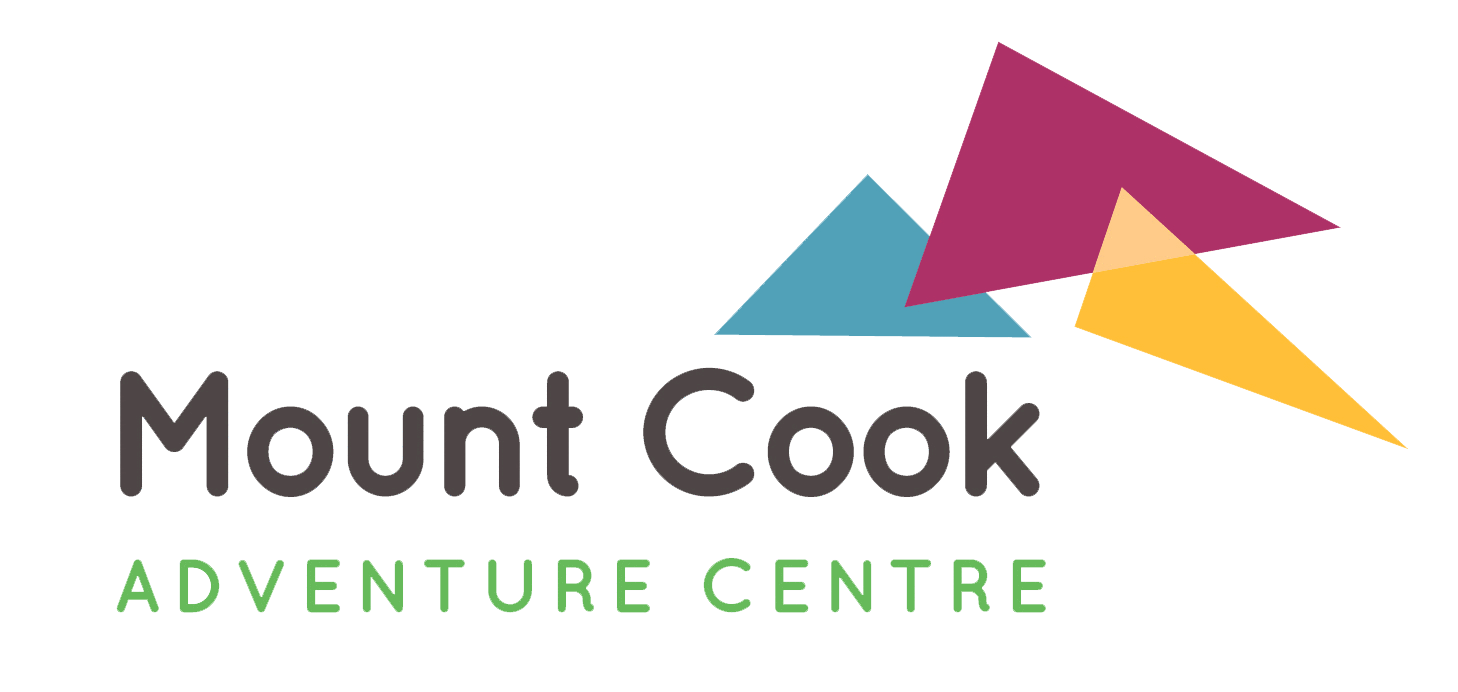 Activities for TEAM HEIR - KAMP KONE 27th - 30th August 2021. Please book the

activity sessions you would like to do during your stay.
​
If you double book for any activities we will not be able to move your bookings or offer refunds. If you are not staying at Mount Cook with Kamp Kone you will not be able to participate in activities and you will not receive a refund.
​
Minimum weight: 20 kgs
Maximum weight: 116 kgs
Minimum weight: 20 kgs
Maximum weight: 116 kgs
The Roof Top Zip Wire is one of our most popular activities, filled with adrenaline and challenging your nerves!
Take a zip off the roof platform and down into our onsite quarry at 40 mph!
​
Minimum and maximum weights apply.
​
​
Reach up to 40ft on the climb up our High Ropes tower, and conquer the course Gladiator Challenge, take on the Leap of Faith, and tackle Jacobs Ladder with team work!
​
Minimum and Maximum weights apply

Channel your inner Robin Hood and learn to successfully shoot a modern recurve bow from up to 10 metres away.
​
Archery tag is an exciting combat game. Two teams must dive and dodge behind inflatable defences to avoid being hit by flying foam-tipped arrows. If you're hit, then you're out!
A great introduction to climbing, scaling our indoor version of Mount Cook the mountain will teach you some basic climbing techniques.
Teams must work together to design and create their own Land Kart, using a selection of resources and materials, which include wooden planks, wheels and rope
​If you have any questions, please don't hesitate to contact our friendly team.