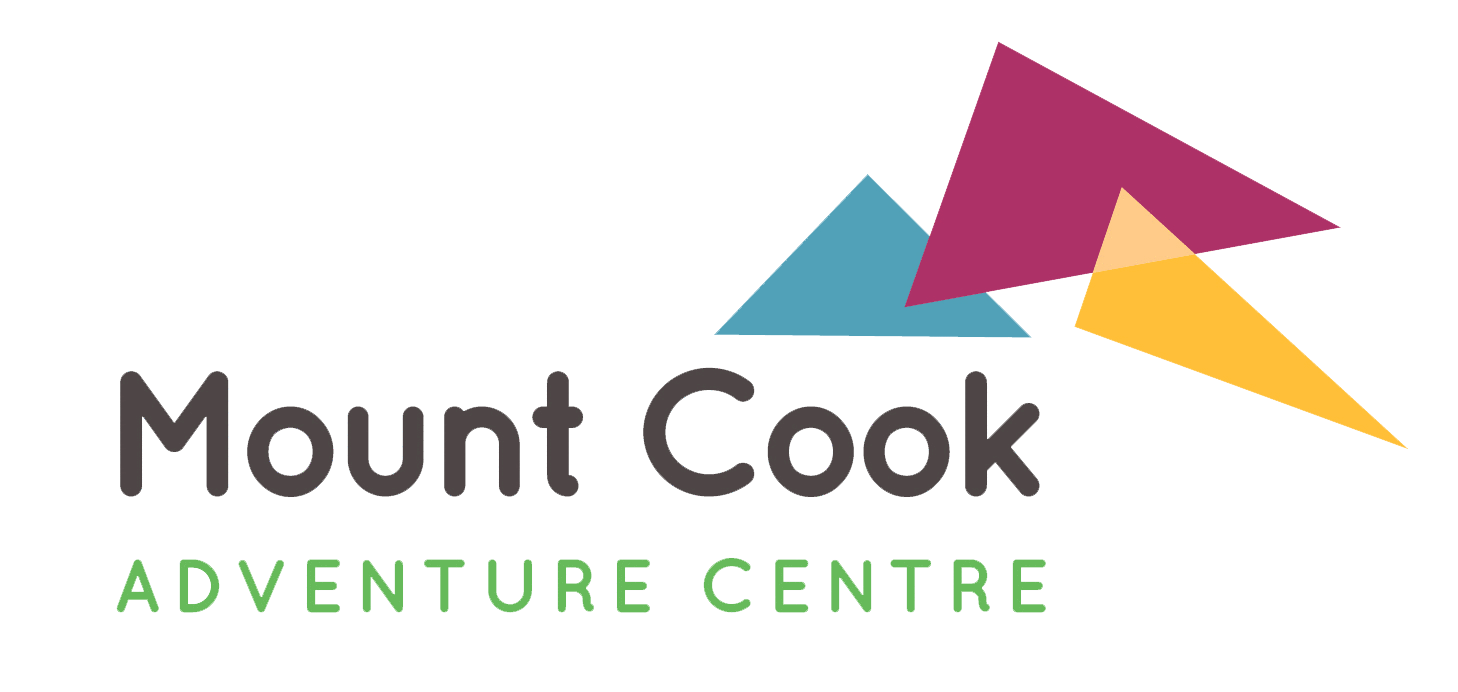 The ability to work successfully within a team is an important skill in the classroom, workplace and in life! These small challenges are an ideal way to bring a group of people together with each activity requiring leadership, planning, coordination and communication. After the successful completion of each Team Challenge, our instructors will facilitate a short debrief and an opportunity for self-reflection.
The ability to work effectively within a team to form a plan and overcome a challenge together.
Supporting fellow peers through challenging situations, as well as developing an ability to work effectively as a team.
The ability to devise a plan, execute it and evaluate its success.