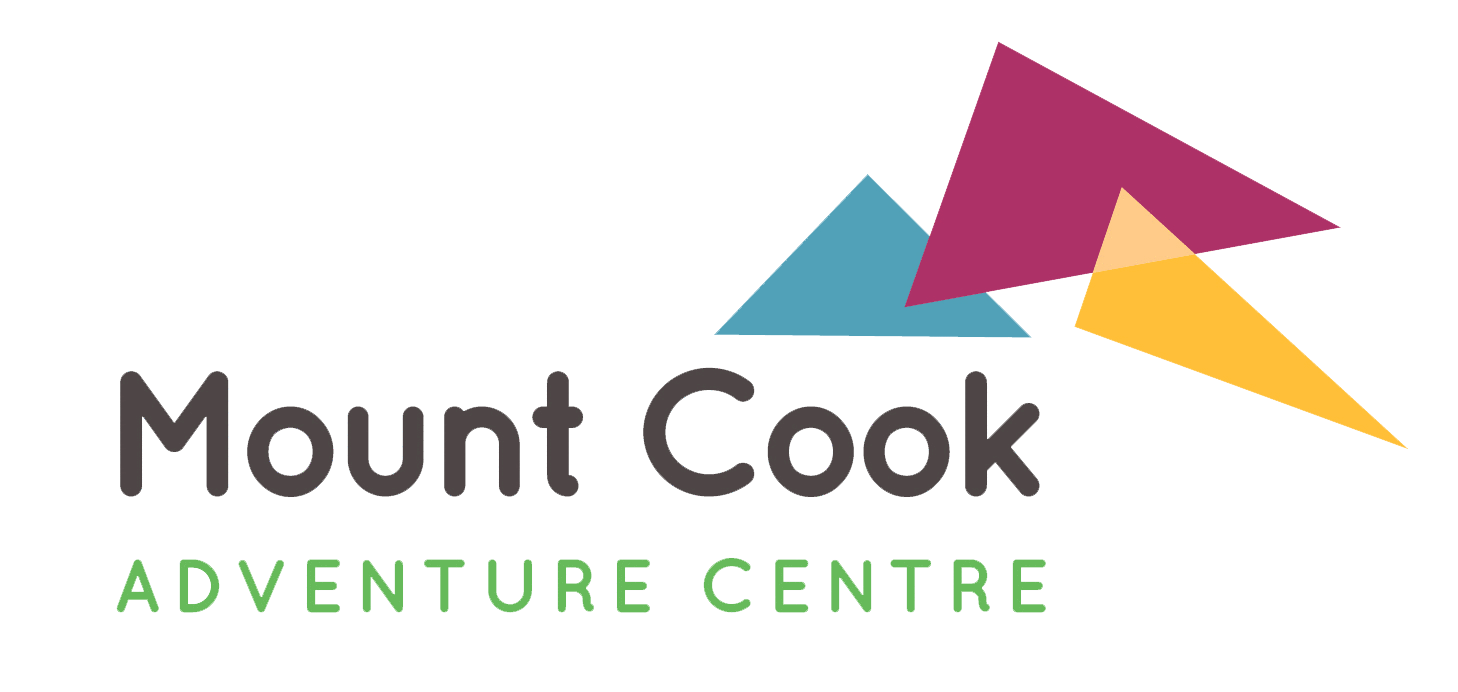 Learning Outside the Classroom
We know that learning

can

successfully extend beyond the classroom walls and into the great outdoors! When done effectively, learning outside the classroom transfers into a wealth of life skills and changes in attitudes and behaviours.
School trips with an overnight stay can provide life changing experiences for young people. We are campaigning for Brilliant Residentials to enable young people to experience more high-quality residentials, which can lead to improved resilience, relationships, achievement and brighter, brilliant futures for young people. Visit Learning Away to join the campaign.
Learning Away was founded and initially developed by Paul Hamlyn Foundation: phf.org.uk