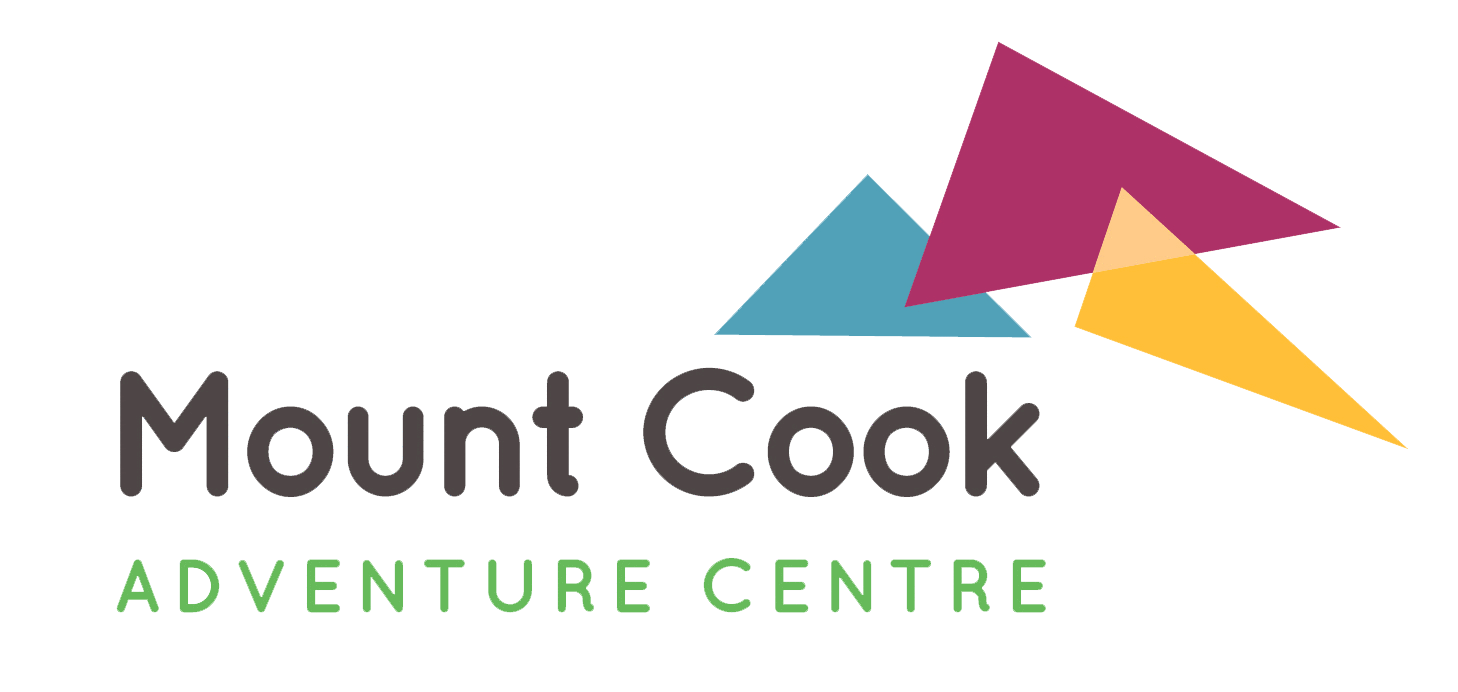 Using a selection of recyclable materials including plastic bottles, egg boxes and scrap paper, groups are required to build a rocket that will protect their precious egg! Once the designs have been constructed, we will take them outside ready for rocket launch at a safe distance. The team with the surviving egg wins!
Experience the thrill and excitement of the rocket launch!
The ability to work effectively within a team to form a plan and overcome a challenge together.
The ability to devise a plan, execute it and evaluate its success.