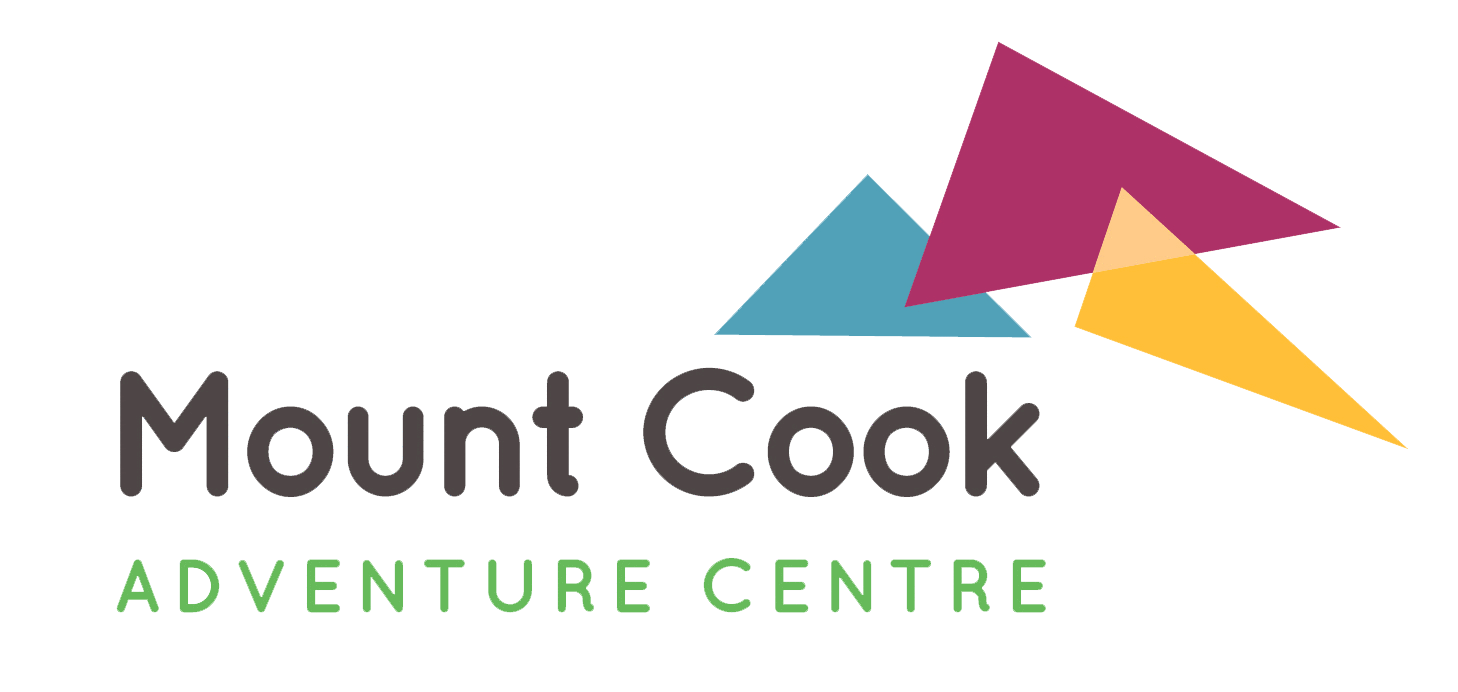 Rock Climbing &
Abseiling
We are fortunate, here at Mount Cook, to have some of the Peak District's best outdoor climbing spots right on our doorstep. You will be taught by our highly-trained instructors how to put on a harness, tie climbing knots and how to abseil down a rock face safely. Black Rocks climbing area is a playground for lovers of rock-climbing and bouldering! You can walk to Black Rocks in less than 10 minutes from our Centre, without crossing a single road. For more challenging climbing sessions, we take experienced climbers to Harborough Rocks which can be accessed by foot or by bus.
Rock climbing is a physically demanding activity, which highlights the importance of maintaining a basic level of fitness and flexibility.
Supporting fellow peers through challenging situations, as as developing an ability to work effectively within a team.
An opportunity to learn how to put on a harness, tie climbing knots and safely abseil down a rock face.