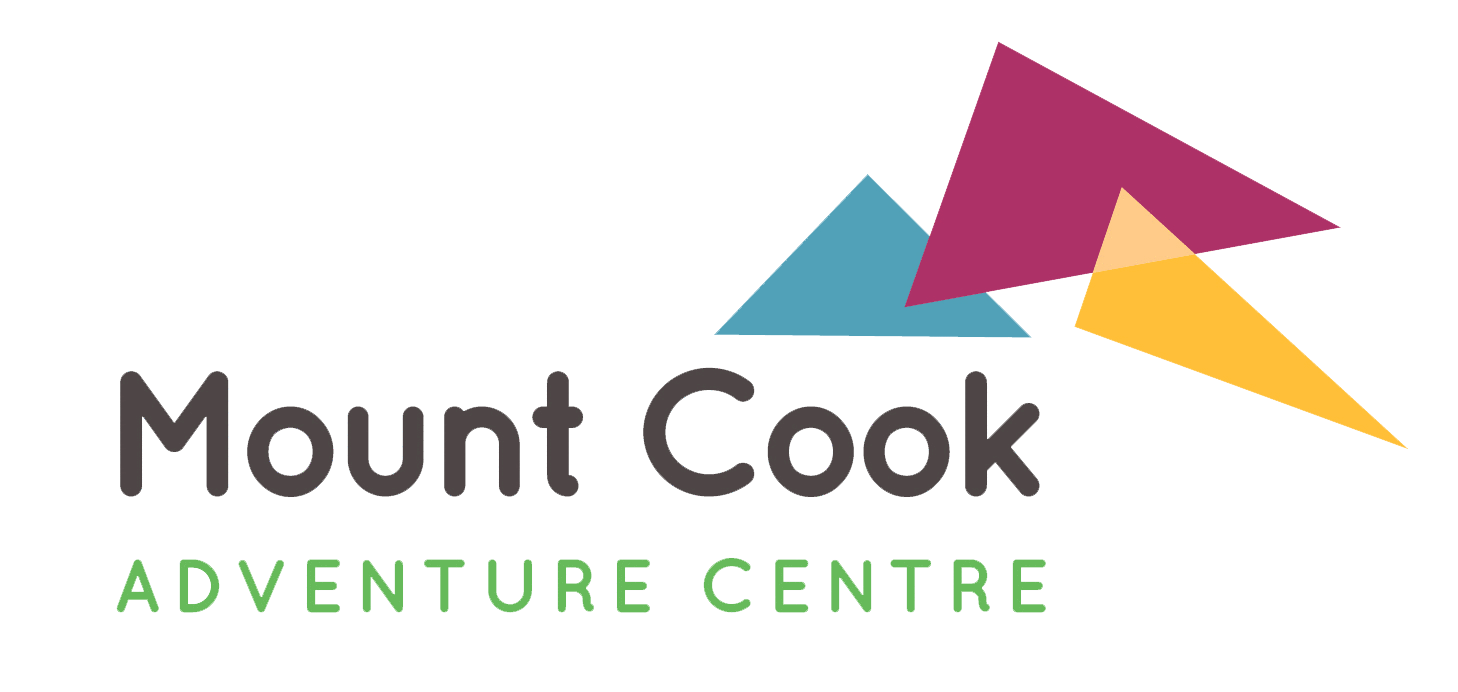 TRANSFORMATIVE RESIDENTIAL EXPERIENCES
Residential trips provide powerful learning opportunities for children and young people of all ages and abilities. A brilliant residential can improve attainment, foster a greater enjoyment of learning, enhance relationships with both staff and peers, and create meaningful opportunities for pupils to develop and practice leadership skills.
After an action-packed day of outdoor activities and learning, we know that a good night's sleep is very important! Our eco-friendly Centre can accommodate up to 220 guests in modern, en-suite bedrooms, cosy glamping pods or camping. Find out more:
We can accommodate up to 140 guests in the Centre. Each bedroom sleeps 4 guests in bunk beds with complimentary bedding and an en-suite bathroom. Wheelchair accessible bedrooms which just sleep 2 guests are also available. To keep your possessions secure whilst your out and about, all bedrooms are equipped with special access key cards and lockers.
Our cosy wooden glamping pods can accommodate up to 40 guests. Each pod sleeps 4 guests in bunk beds, complete with complimentary bedding, a USB phone charging point and an en-suite toilet and washbasin. Showers are located on the ground-floor of the Centre, just a few steps away from the glamping area. Our pods are available from March - November.
For those who like sleeping under the stars, we have a secure onsite camping paddock which can sleep up to 40 guests. Camping equipment including tents, sleeping bags and liners, roll mats and camping stoves are available to hire from our Centre. There are also 2 designated campfire pits for toasting marshmallows! Camping is available for groups between March - November.
To keep energy levels up after a full day of activities, we provide full catering facilities serving hot, nutritious meals throughout the day.
Our glass-fronted Main Dining Hall can cater for up to 120 children and young people at one time, with servery style catering.
The most important meal of the day! We want to make sure you have the energy you need for a busy day outdoors. That's why we serve a cooked and continental breakfast buffet 7 days a week.
Tuck into a freshly made sandwich with your choice of filling, served with savoury and sweet snacks. Lunch is the perfect time to recharge the batteries and catch up with friends.
What's cookin' good lookin'? We dish up a selection of tasty, nutritious evening meals throughout the week, from homemade curry and pizza, to vegetable Bolognaise and spaghetti.
We cater for most dietary requirements, including gluten-free, dairy-free, vegetarian, vegan and Halal. Just let us know in advance what requirements your group has! A licensed bar is also available in our Main Dining Hall, which is open at appropriate times.