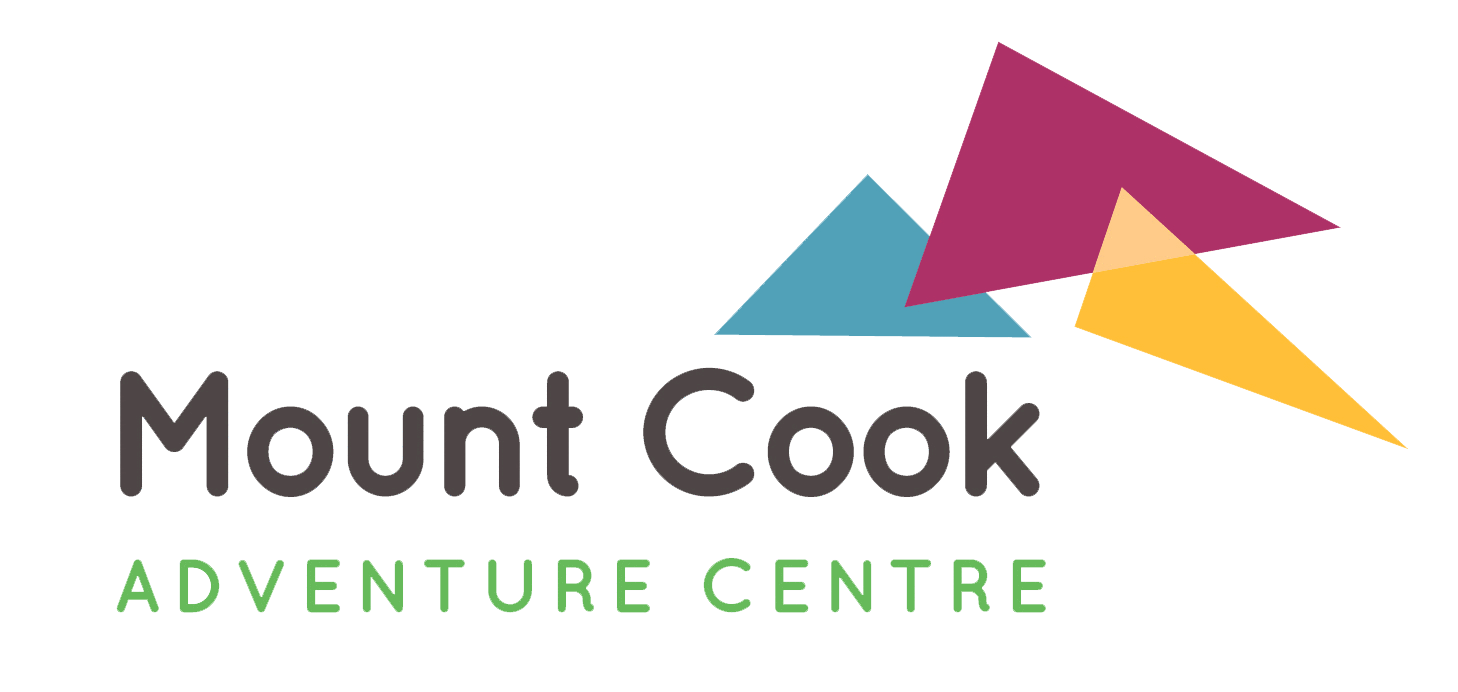 The Prince's Trust is a charity which works with young people aged 11 - 30 years who are struggling at school, are at risk of exclusion or are unemployed. We love working with The Prince's Trust because they believe that "every young person should have the chance to embrace exciting opportunities" - an ethos which aligns perfectly with Mount Cook's mission. We provide residential experiences which are designed to broaden horizons, increase appetite for learning and develop key skills which are beneficial in school, the workplace and in life! A residential trip also allows participants to increase their self-confidence and meet new people.
We believe you are never too old to learn a new skill and overcome new challenges, individually and within a team. Learn more about our activities!
Our Centre provides a safe, friendly environment where young people can experience new activities and develop their self-confidence away from home.
Download a selection of free resources and materials which are designed to simplify the planning process of your Mount Cook residential trip.
"Leaders built on the cubs prior knowledge and really engaged with all of the cubs. Cant give enough praise. Brilliant, Thank you!"