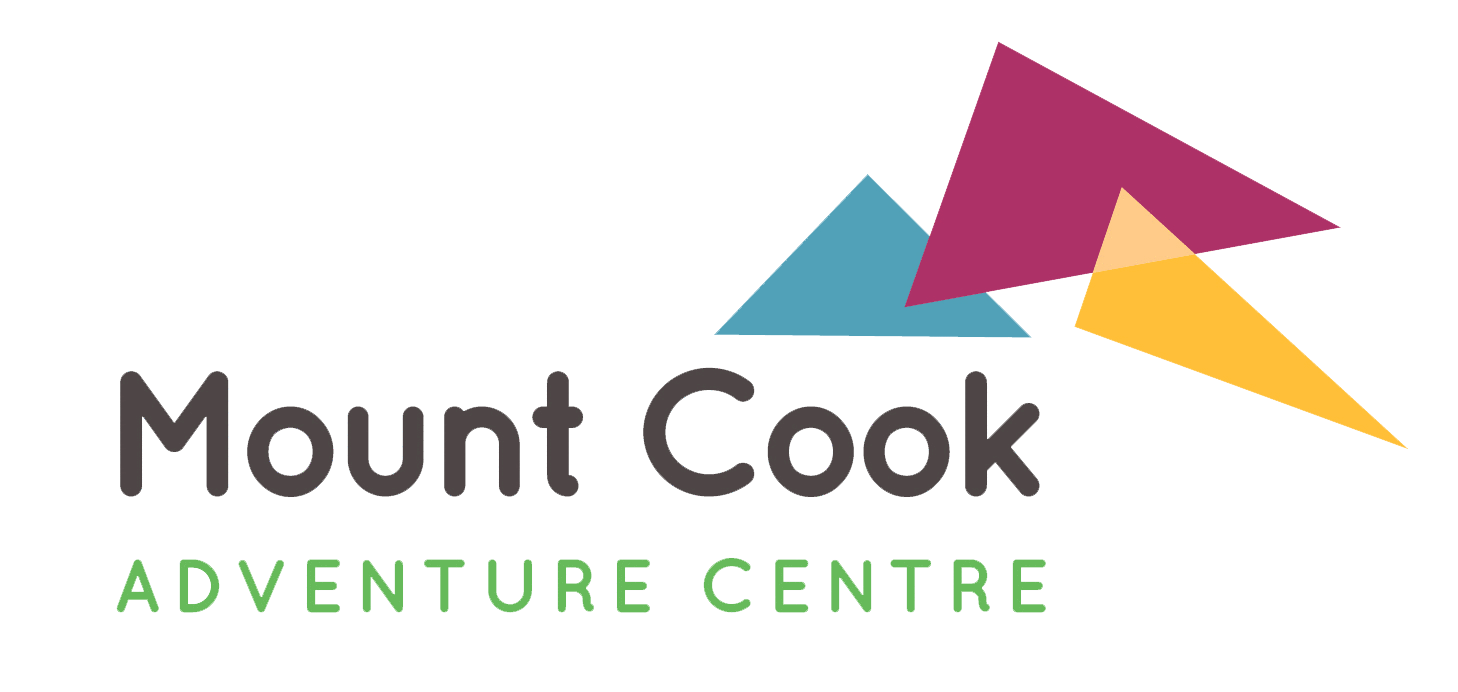 Mount Cook provides two orienteering courses of varying difficulties: onsite and at Black Rock. Our orienteering sessions are a brilliant introduction to practical map reading and compass skills. For school groups, these sessions are an opportunity for children to experience the freedom of exploration out of sight of leaders in a controlled environment.
The ability to devise a plan, execute it and evaluate its success.
The ability to work effectively within a team to form a plan and navigate around an orienteering course.
For many individuals, learning how to navigate using a map and a compass is a new, yet essential life skill!