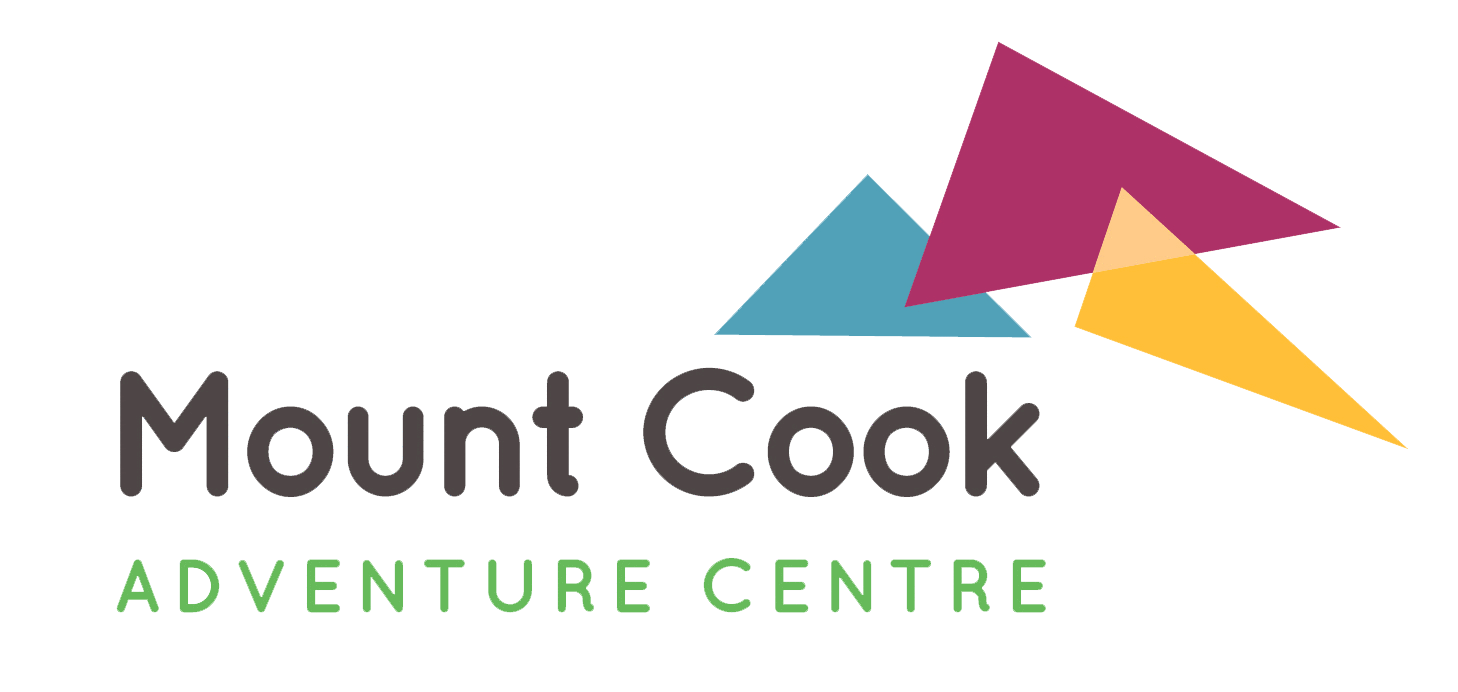 Life begins at the end of your comfort zone.
Say "YES" to Phase 1 of the NCS programme at Mount Cook. Our activities encompass the NCS ethos and encourage everyone to challenge themselves, build essential life skills, a

chieve personal goals and work together effectively as a team.
Our outdoor activities are an opportunity to try something different, develop new skills and make memories which will last a lifetime. Overcome new challenges and push your boundaries!
Take a look at our jam-packed sample itinerary for NCS groups! This programme may be subject to change according to group sizes and availability of activities during peak times.
After a day of fresh air and exciting activities, a good night's sleep is very important! Our purpose-built Centre provides accommodation for up to 180 guests in en-suite bedrooms and pods.
"I have just returned from my stay with NCS and I just wanted to thank you all for the amazing time and opportunities you have given me. I loved how well the team got on and how approachable you all were. This definitely made everyone more relaxed and comfortable, allowing us to bond as a group almost instantly."
- NCS participant, June 2017