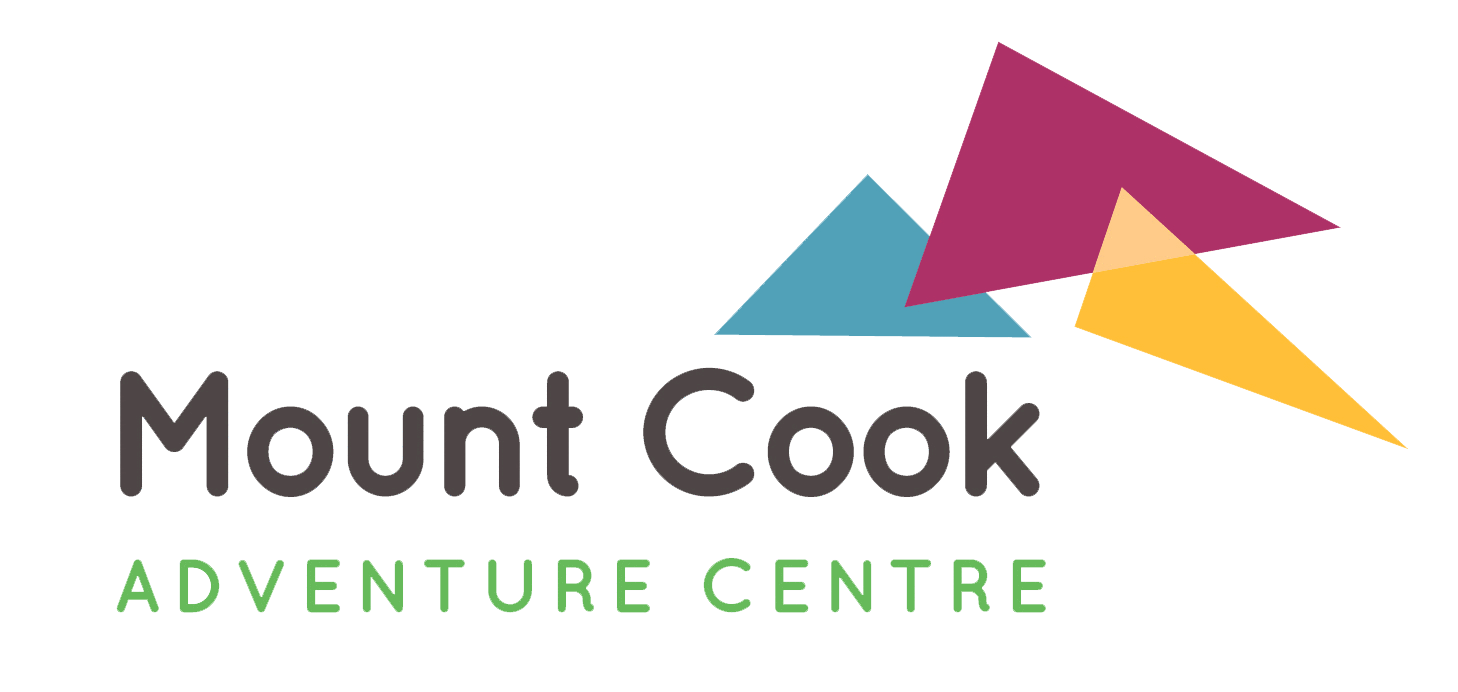 If you are either starting out on your map-reading journey and would like to be able to feel more confident leading yourself in the outdoors, or if you already have knowledge of basic map-reading skills and want to further your learning, we have appropriate tuition to suit your level.
​
Peak District Navigation Course
We've partnered up with Dolomite training to offer you this brilliant two-day navigation course with accommodation and catering included.
​
We will build your skills and your confidence as we progress through the day. Our instructors are all qualified Mountain Leaders and will focus on key skills such as route finding, orientating the map, relocating, taking bearings and many more. This is a practical course and you will also be given the opportunity to lead sections of the journey. As we progress our staff are there to answer questions and help you make sense of the detail contained within the maps.
​
​
During the course you will learn how to:
​
Understand and apply components such as 'aiming off' and 'attack points' and use them in different terrains

Use a compass to follow bearings and check various features on the map and the ground

Employ simple relocation strategies when lost

Judge distance on the map and on the ground accurately

Use contour features to aid navigation
​
​