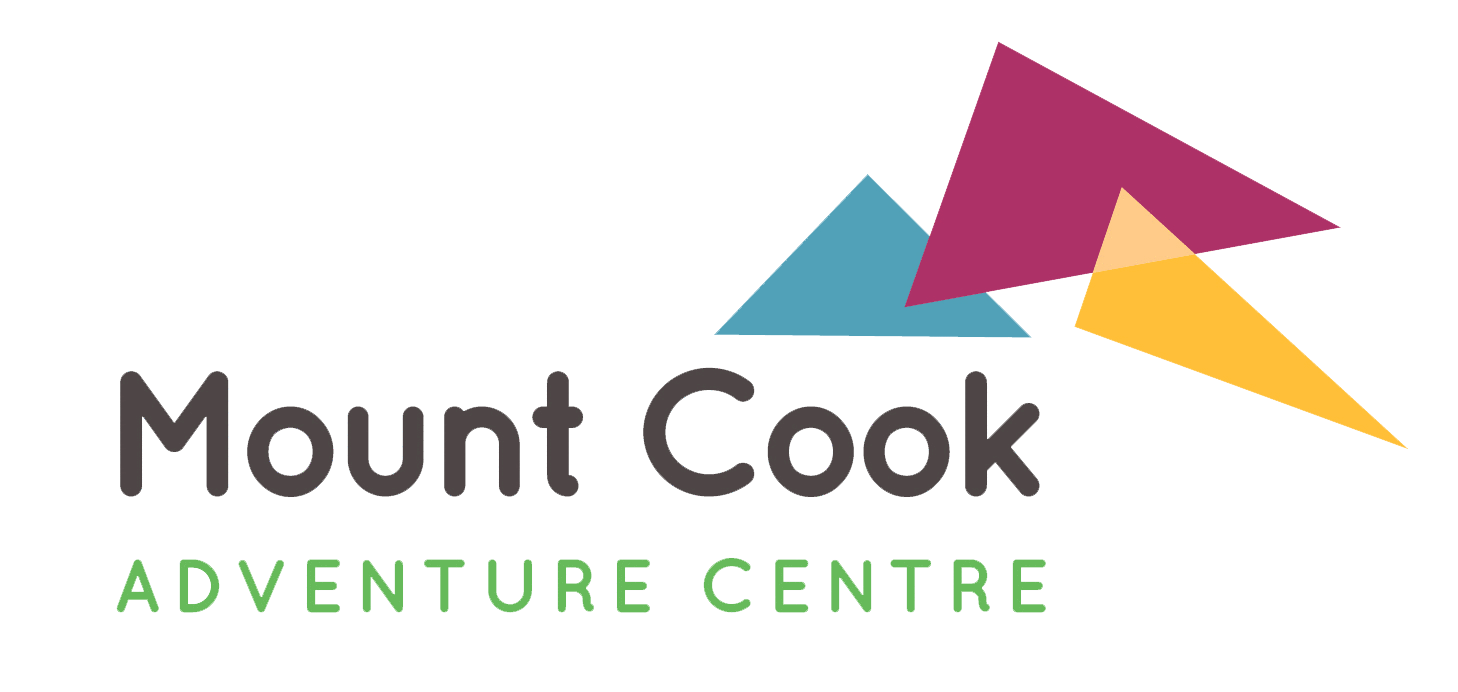 Help put a face to a name...
When you love the outdoors as much as we do, working for Mount Cook is more of a passion than a job!
Meet our adventurous,
enthusiastic
team:
Here is one of a rare breed. Yes, a Director of Mount Cook. He is often seen walking around, apparently aimlessly, but then all sorts of new things happen very quickly. He will often take the unwary by surprise and is able to predict the future. His hobbies include dog walking, fell running and motor biking. His secret wish is to write a book. His favourite colour is green.
Robin was born in Derbyshire and his love of the outdoors started young playing outside whenever possible. After a long and successful career as a CFO in industry, and voluntary roles including Venture Scout leader and Chair of school governors, he wanted to provide opportunity for others. He decided it was time to give something back and enable others to enjoy the outdoors as much as he had (and to get out even more himself!), thus the idea for Mount Cook was born. Now retired (sort of) he is a keen runner, walker, skier and trekker dedicated to fulfilling Mount Cook's mission.
Steve is the new CEO of Mount Cook as of January 2019. Steve has been involved in and around the outdoor industry for over 30 years. He has worked in a variety of centres both here in the UK but also in Australia and New Zealand. A huge advocate of the benefits of the outdoors he has also worked extensively within the youth sector applying the benefits of experiential outdoor learning to help motivate and inspire marginalised young people. Steve is a father of twin teenage girls so it is between taxi driver duties that he loves to take advantage of the fantastic peak district resources that we are so fortunate to be surrounded by.
Matt has worked in the Outdoor Activity Industry for more than 20 years. He started out as a tennis coach and moved onto low-level activity delivery, including Archery and High Ropes. Matt loves to play tennis whenever he can, along with Cycling and Trail Running. Matt took part in the Inaugural Ride London 100 mile bike ride in 2013 and has taken part in numerous half-marathon's. He loves to spend time in the garden and relax in the evening with a pizza and a beer.
Lauren, Deputy Centre Manager
Lauren spent several years in France and various places in England, skiing where she could and teaching outdoor activities when she wasn't. Now at Mount Cook, she works across different departments bringing a variety of new elements from past experiences. Lauren shares her love of animals (especially dogs!) on a daily basis, loves exploring the beautiful Peak District, and is always excited to spend time delivering activities.
Growing up in Derbyshire, Kira loves exploring the outdoors.
She spent 3 Months travelling around Asia, experiencing different foods and cultures and seeing breathtaking views.
Kira joined Mount Cook in 2018, after coming back home, so she could pursue her love of food and the outdoors.
Kira loves walking with her friends in the countryside (As long as there is a pub at the end).
Bernie, Activities Manager
Having spent the majority of his childhood outside (often borrowing fruit from the neighbours orchard), Bernie loves to be outside. A strong believer in Kurt Hahn's teachings, Bernie enjoys teaching others new skills in the outdoors when he isn't learning new ones himself.
When he isn't out climbing, on the water or rubbing two sticks together to make fire, Bernie is probably 3D Printing new things or building model airplanes.
Phil is a Duty Manager and experienced outdoor and educational instructor, having worked in Youth Hostels for many years. He helps Bernie look after the outdoor activity offering here at Mount Cook and is responsible for the educational packages that we offer. Phil's hobbies include Climbing, Running, Hockey and Cycling; and entertaining his horde of dogs and children.
Mary, Executive Coordinator
After completing her degree in Outdoor Education with Adventure Tourism, Mary spent 4 years exploring America, New Zealand, Australia and Thailand. In between her travels, she worked as a Mountain Biking Instructor, an Au pair and an English Teacher. She returned home to pursue a career in the outdoors. She's at her happiest when she's out walking the dogs in the peaks!
Raised in Snowdonia, Bryony loves nothing more than a Mountain. Despite this she went to study Classical Piano in London, playing in Musical theatre, Orchestras, on television and in several bands, before realising that the outdoors is much more enjoyable. She has explored many parts of the world from the Alps to the Andes, the Sierra Nevada to the Borneo rainforest. She once spent an entire month in a tiny tent, hiking various peaks in Patagonia. Aside from a love of running, beer, Asian food and puns, Bryony loves working at Mount Cook – a constant source of adventure.
Madeline, Sales Consultant
Madeline was born and raised Hampshire and is relatively new to Derbyshire! She has spent some time in the French Alps, the Lake District, and teaching outdoor activities all over England before becoming part of the Mount Cook team.
She likes exploring the Peak District, dinosaurs, birds, and rock music. Her life goals are to learn to do a backflip on a snowboard, and to pet every single dog in the world.
Charlee, Bookings Coordinator
Growing up near Sherwood Forest, Charlee has always loved travelling and being outdoors. She spent 3 years bouncing between summers in the Greek Islands and winters skiing in Andorra. In 2016 she decided to travel to New Zealand where she lived and worked for two years driving around the country in her own camper van. After moving back to the UK, she wanted to pursue her love of the outdoors at Mount Cook. Charlee loves camping in the Peak District and walking her Springer Spaniel Gus (and alpacas)!
Karen is a self-employed Bookkeeper who comes into Mount Cook on Wednesdays. Her favourite walk is to Wirksworth's Star Disk with her springer spaniel, Theo, finishing at the Feather Star pub!