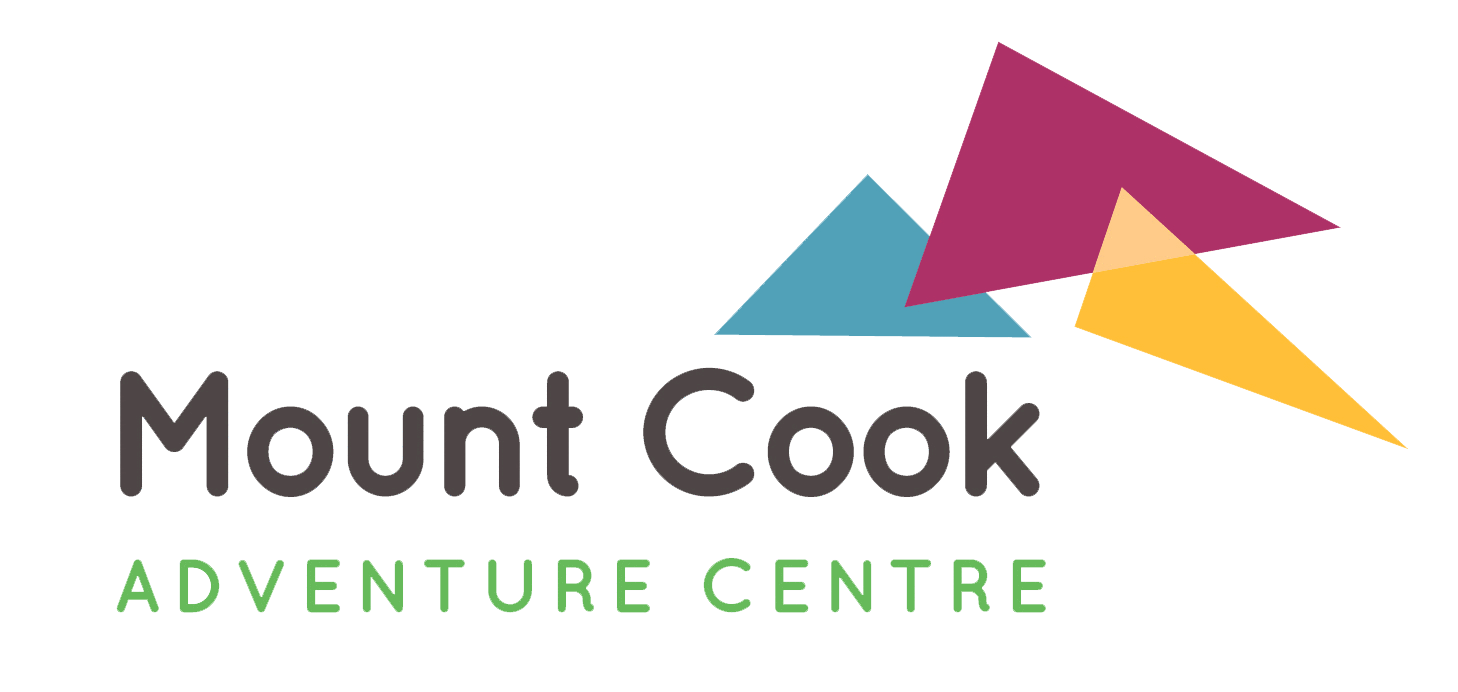 Developing essential workplace skills
We provide challenging outdoor activity programmes that extend personal boundaries, motivate teams to work collaboratively and develop key workplace skills such as teamwork, communication and problem-solving.
Our Apprenticeship Development programme is designed to cultivate and develop essential skills for apprentices who are new to the workplace.
We create a bespoke programme of activities which will empower individuals to work successfully as a team and aspire for excellence.