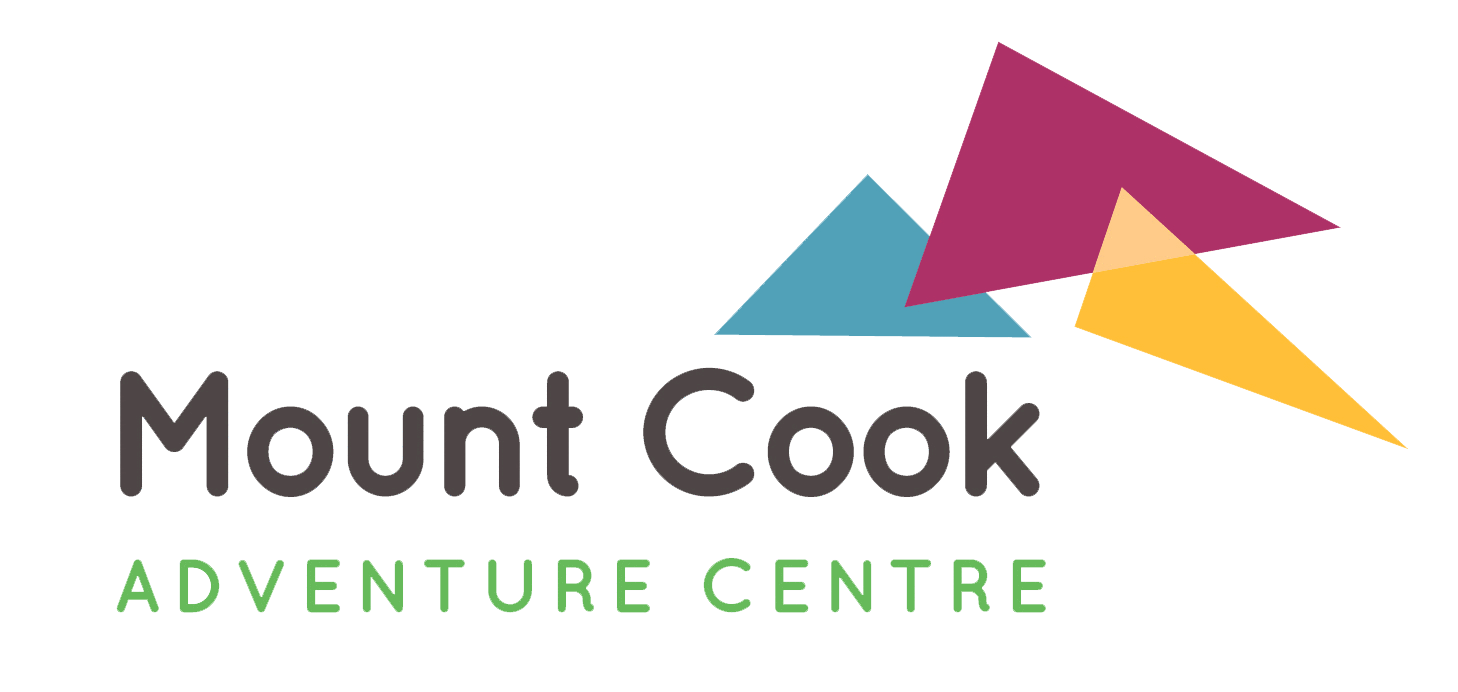 Groups use a selection of resources, which include: wooden planks, polythene barrels and rope, to design and create their own Land Kart. Once complete, the Kart must successfully transport a member of the team around a set course.
The ability to devise a plan, execute it and evaluate its success.
The ability to work effectively within a team to form a plan.
A genuine opportunity for individuals to take on a leadership role.