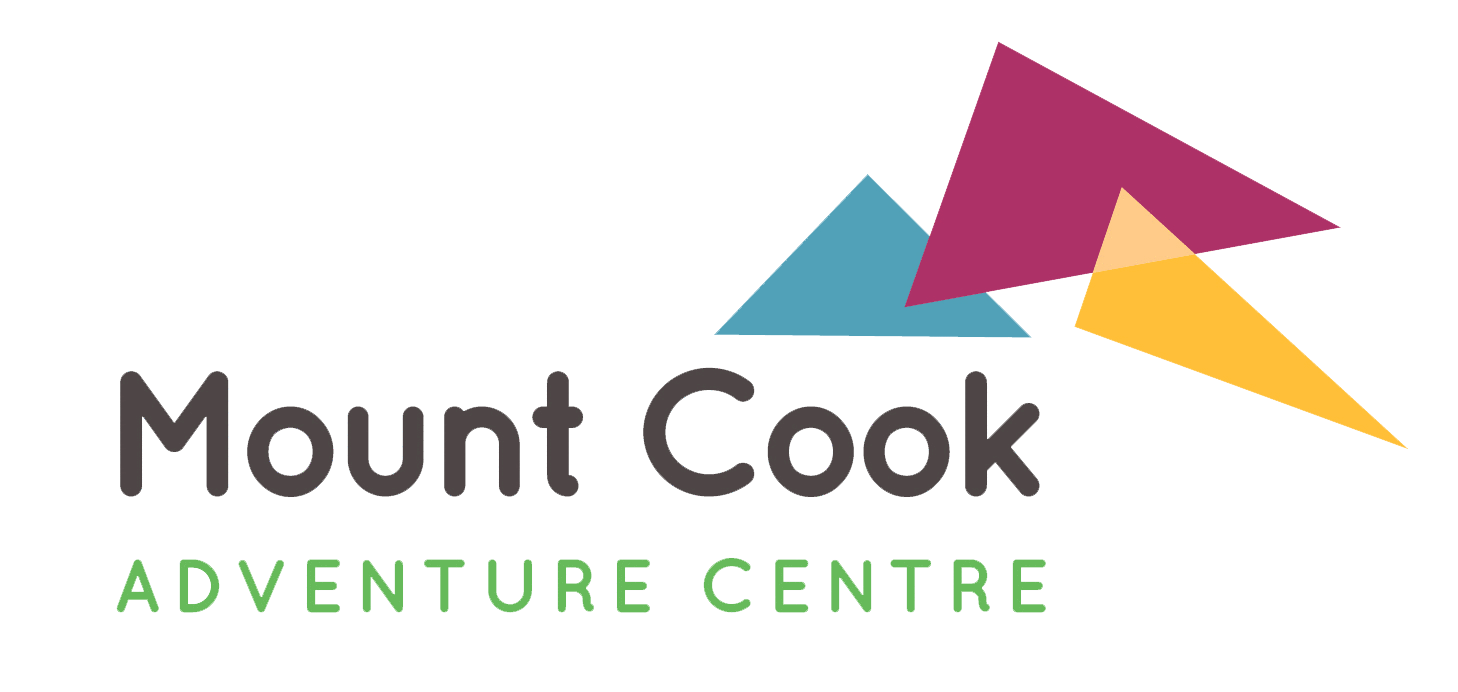 Our climbing wall sessions start by focusing upon coordination development and boosting self-confidence, by practicing our climbing technique on the lower part of the wall. As the session progresses, participants will find themselves gradually moving higher as their confidence and ability increases. Our indoor climbing sessions are ideal for groups who are new to climbing.
The ability to assess a situation, form an effective plan to overcome the challenge, followed by an opportunity for self-reflection and evaluation.
The ability to demonstrate effective teamwork skills including communication and peer support.
The ability to develop resilience and self-confidence in the face of challenging situations,