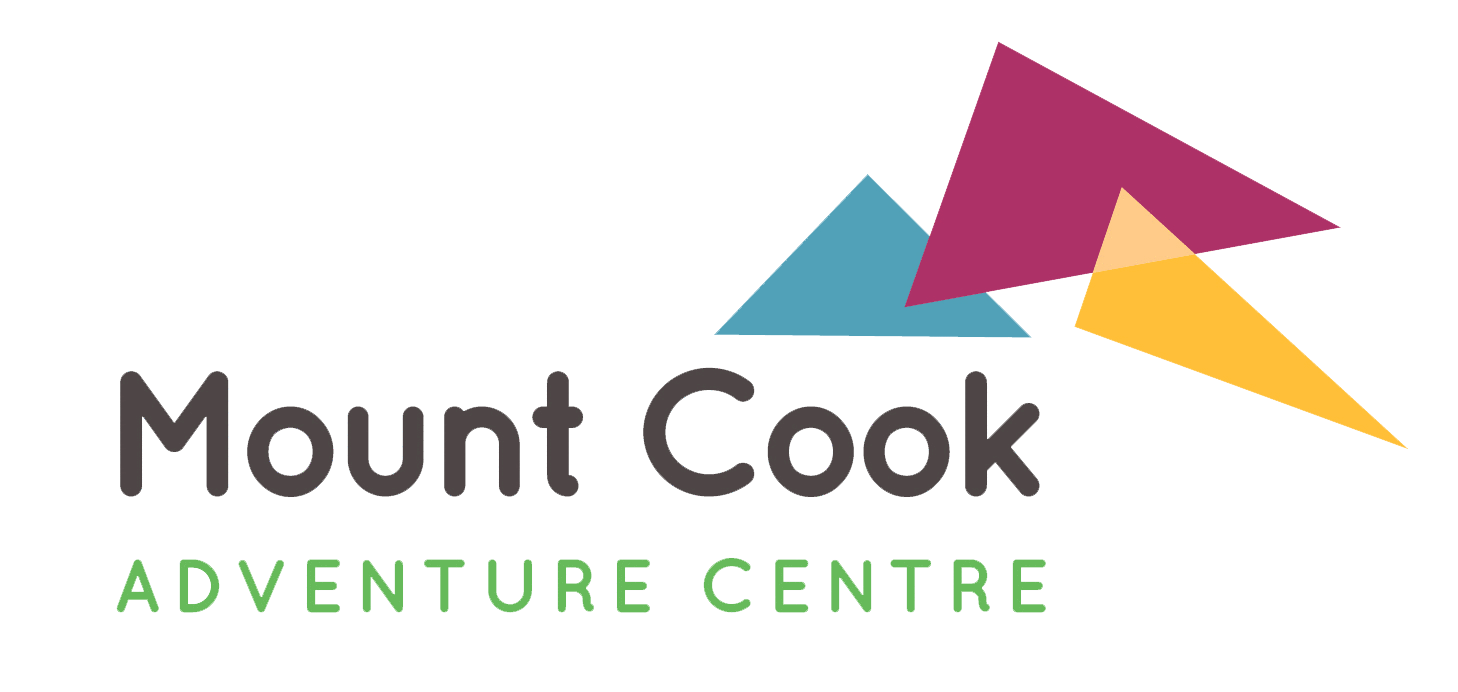 Book a day of fun outdoor adventure at Mount Cook this school holiday! Drop off is at 8.30 and pick up is at 16.30 every day. A tasty lunch is included every day.
Suitable for children between 8 - 12 years old.
Weight restrictions for Zip Wire and High Ropes:
maximum 116kg
minimum 20kg
If your child is affected by:
​
High or low blood pressure, heart disease, other cardiovascular problems including undiagnosed chest pain

Breathing difficulties (including asthma)

episodes of feeling faint or dizzy or taking medication which may cause drowsiness

Back pain or limited movement in any joint
please let us know prior to booking.
​
Please only book one of the Holiday Club packages. This is to make sure our activity bubbles do not mix, and is for the safety of your children and our staff.
Your children will be in a bubble of 5 with the same children and staff for both days of their trip.
They will do activities and eat lunch separately from other groups.

Hand sanitation points have been installed at each activity, and all children will be briefed on good hygiene.
"We feel really fortunate to have Mount Cook so close to us. The children look forward to their holidays BECAUSE they got to come to your activities!"