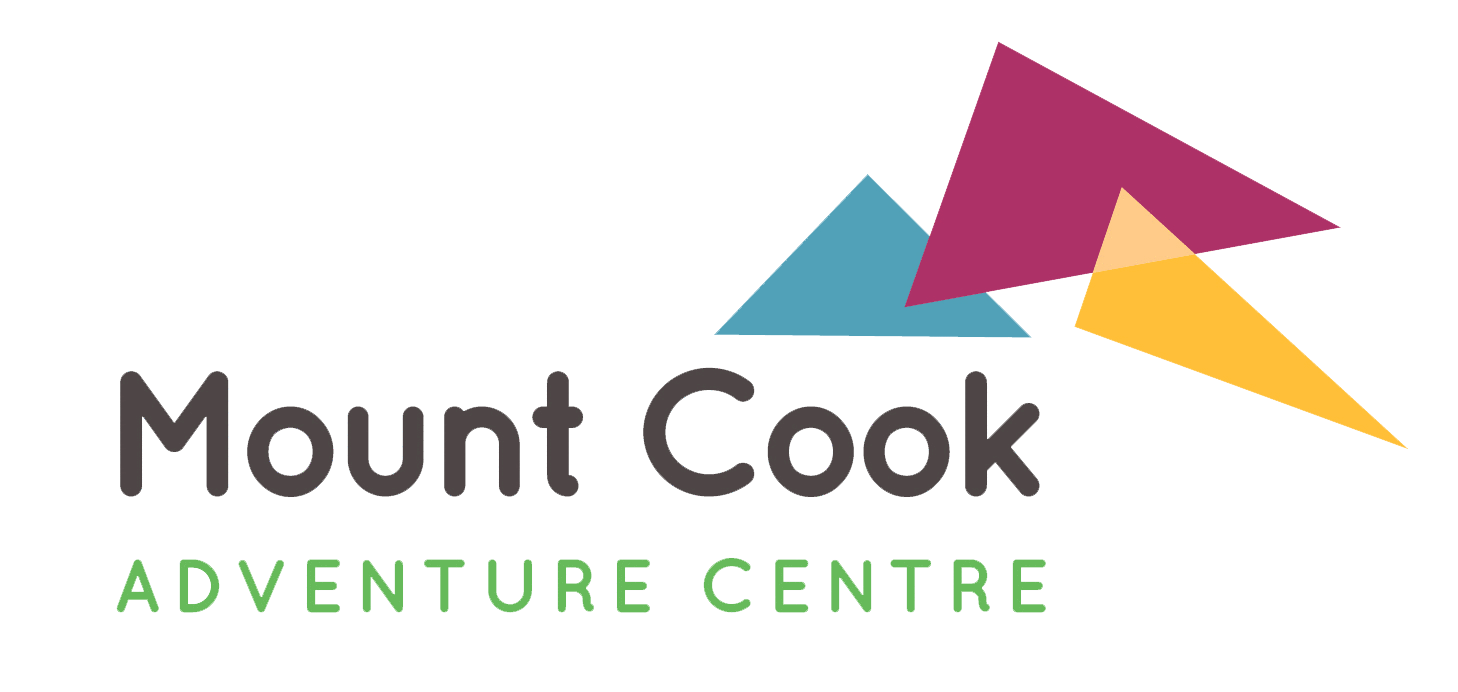 Mount Cook provides an impressive 12 metres tall High Ropes course which includes 5 different elements: The Leap of Faith, Crate Stack, High All Abroad, Jacob's Ladder and Gladiator Challenge. The High Ropes is one of our most popular onsite activities, as it provides a fun, unique experience for individuals of all ages!
The ability to assess a situation, form an effective plan to overcome the challenge, followed by an opportunity for self-reflection and evaluation.
The ability to demonstrate effective teamwork skills including communication and peer support.
The ability to develop resilience and self-confidence in the face of challenging situations,