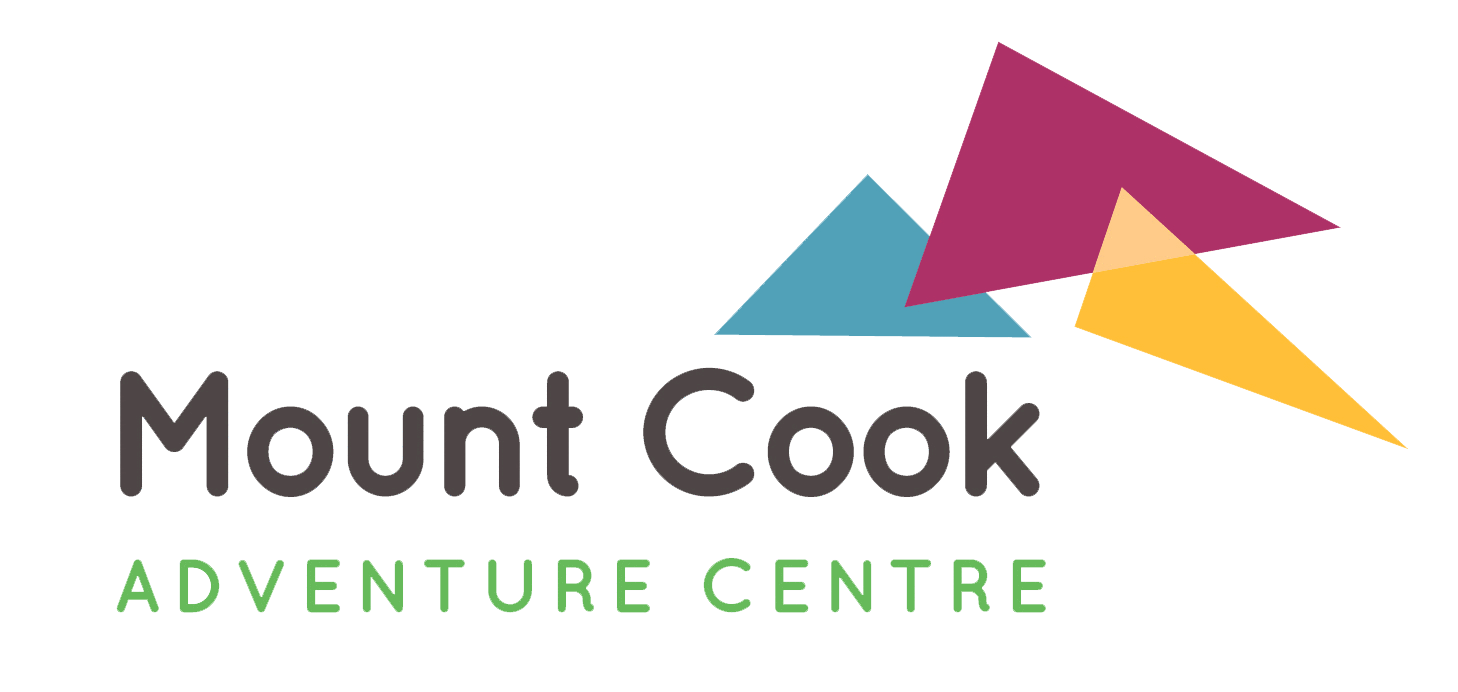 Fossil Hunting &
Gem Panning
Uncover the rich mining history and geology of the Peak District, as we examine fossils and rocks from millions of years ago. Mount Cook and the neighbouring National Stone Centre site offers a range of fossil examples, a guided geo-trail and a 'Building Britain' exhibition. Our gem-panning sessions are particularly popular with young children and provide a fascinating insight into the mining heritage of the local area. All stones and gems are yours to keep, you might even find crystal points, pyrite, garnets and amethyst!
Individuals will implement team decisions in response to changing circumstances.
Supporting fellow peers to locate and identify different types of rock, fossil and semiprecious gems.
Genuine opportunities for individuals to take on leadership roles and achieve personal success.