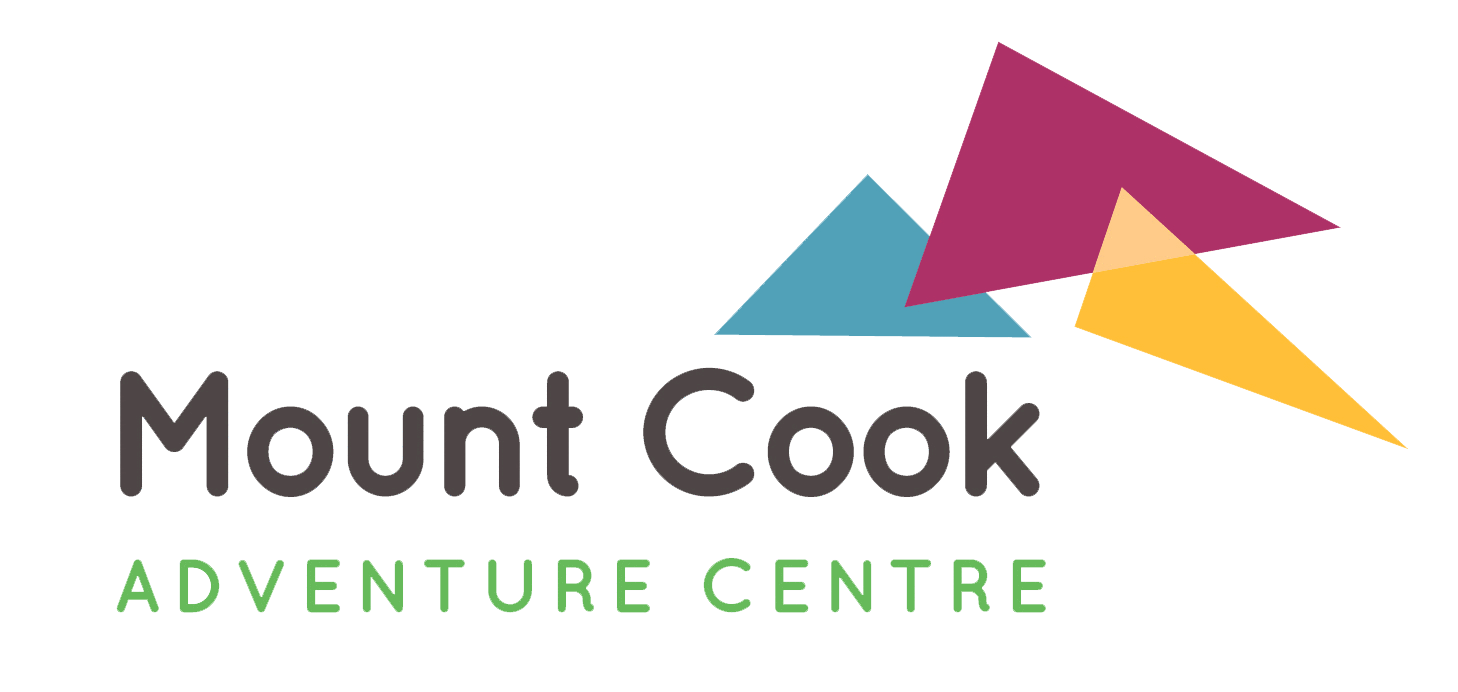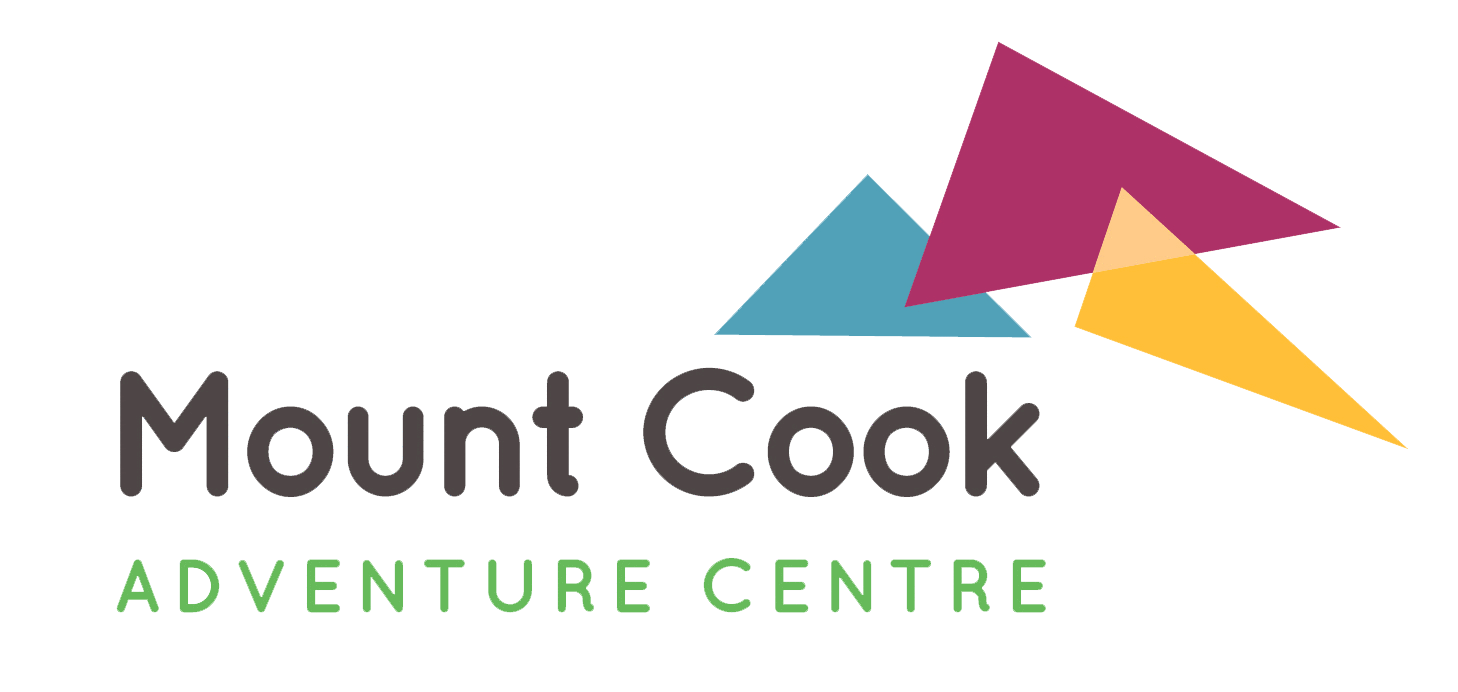 Sat, 10 Aug
|
Mount Cook Adventure Centre
Outdoor Film & Camping: Moonrise Kingdom
There's no better way to spend a balmy summer evening than watching a heart-warming film set against the picturesque backdrop of the surrounding Derbyshire countryside…
Time & Location
10 Aug 2019, 19:00 – 23:00
Mount Cook Adventure Centre, Mount Cook Adventure Centre, Porter Lane, Middleton, Matlock, UK
About The Event
We've joined forces with The Northern Light Cinema to provide an outdoor screening of Wes Anderson's charming tale of youthful rebellion, Moonrise Kingdom, at our Centre this summer!
There's no better way to spend a balmy summer evening than watching a heart-warming film against the picturesque backdrop of the surrounding Derbyshire countryside. We will serving up some delicious food and refreshments (soft and alcoholic are available) for you to enjoy throughout the evening.
You can camp over and watch the film at our Centre for just £16 per person, or just come along and watch the film for £10 per person. This is an outdoor event, so please come along with a camping chair or blanket to sit on, and some warm clothing.
To purchase your tickets, please visit the Northern Light Cinema website.