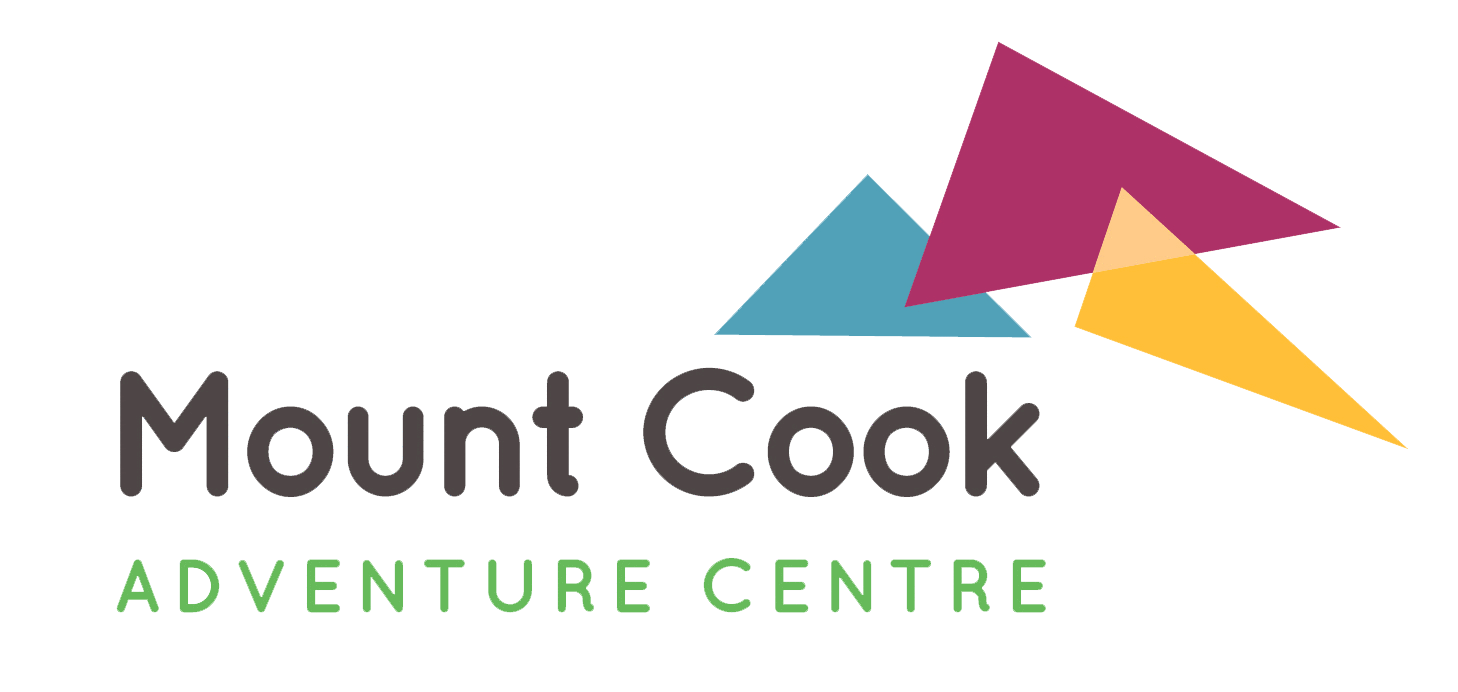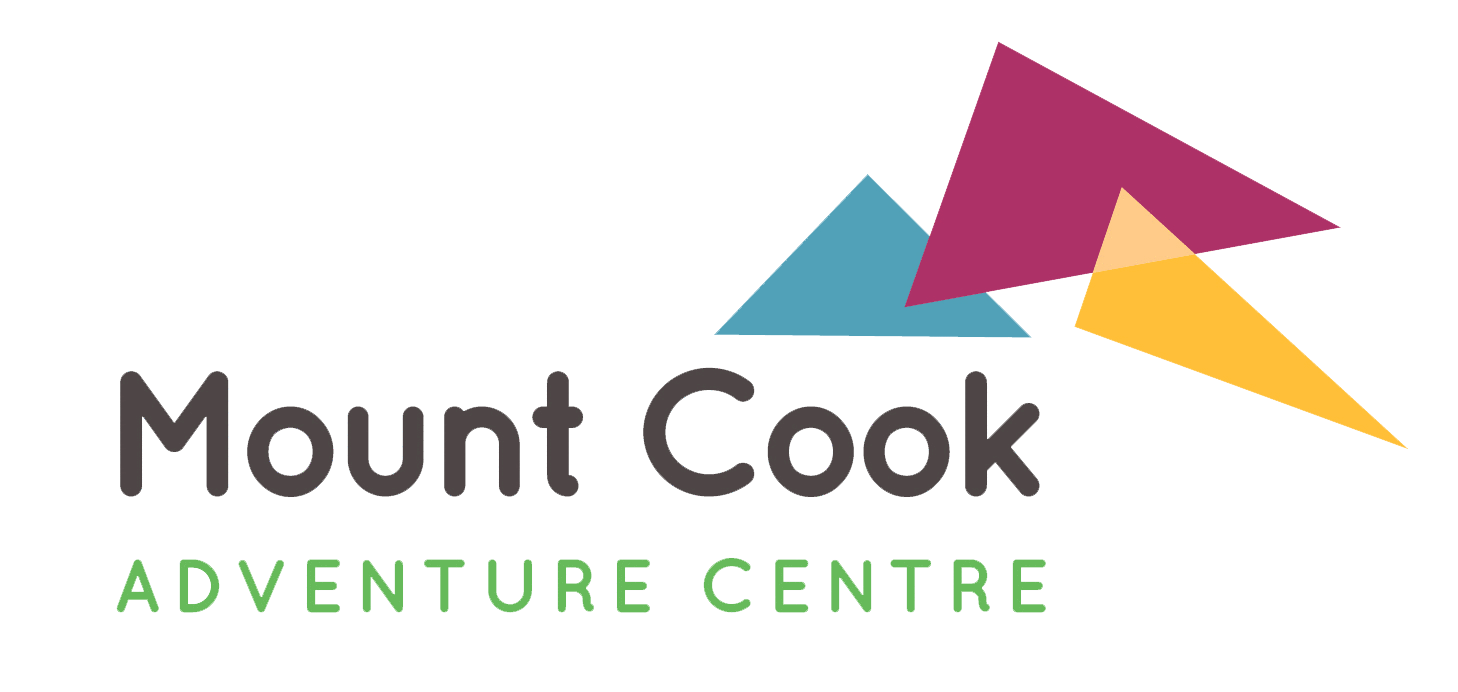 Wed, 21 Aug
|
Riverside Park Ranger Centre
Bush Craft Adventure Day With Bollin Valley
Bush Craft Adventure Day with Bollin Valley Location: Riverside Park Ranger Centre, Macclesfield
Time & Location
21 Aug 2019, 09:00 – 16:00
Riverside Park Ranger Centre , Beechwood Mews, Macclesfield SK10 2SL, UK
About The Event
Join us at the Riverside Park Ranger Centre in Macclesfield for a fun Bush Craft Adventure Day!
Our knowledgeable instructors will teach your child the essential skills to survive in the wilderness, whilst keeping the protection of the environment in mind. The group will experience and develop skills such as fire-lighting, campfire gadgetry, plant identification, cordage and how to build a shelter. This is a fantastic opportunity for children to learn a new skills, enhance their ability to work well within a team, and develop an appreciation and sense of respect for the natural world.
The Bush Craft Adventure Day will take place at Riverside Park Ranger Centre in Macclesfield - not at Mount Cook. Please come dressed in outdoor clothing and footwear, and don't forget to bring your own lunch as this is not included in the price.
Age range: 8 - 12 years
To pay for a place, please visit our online booking portal.