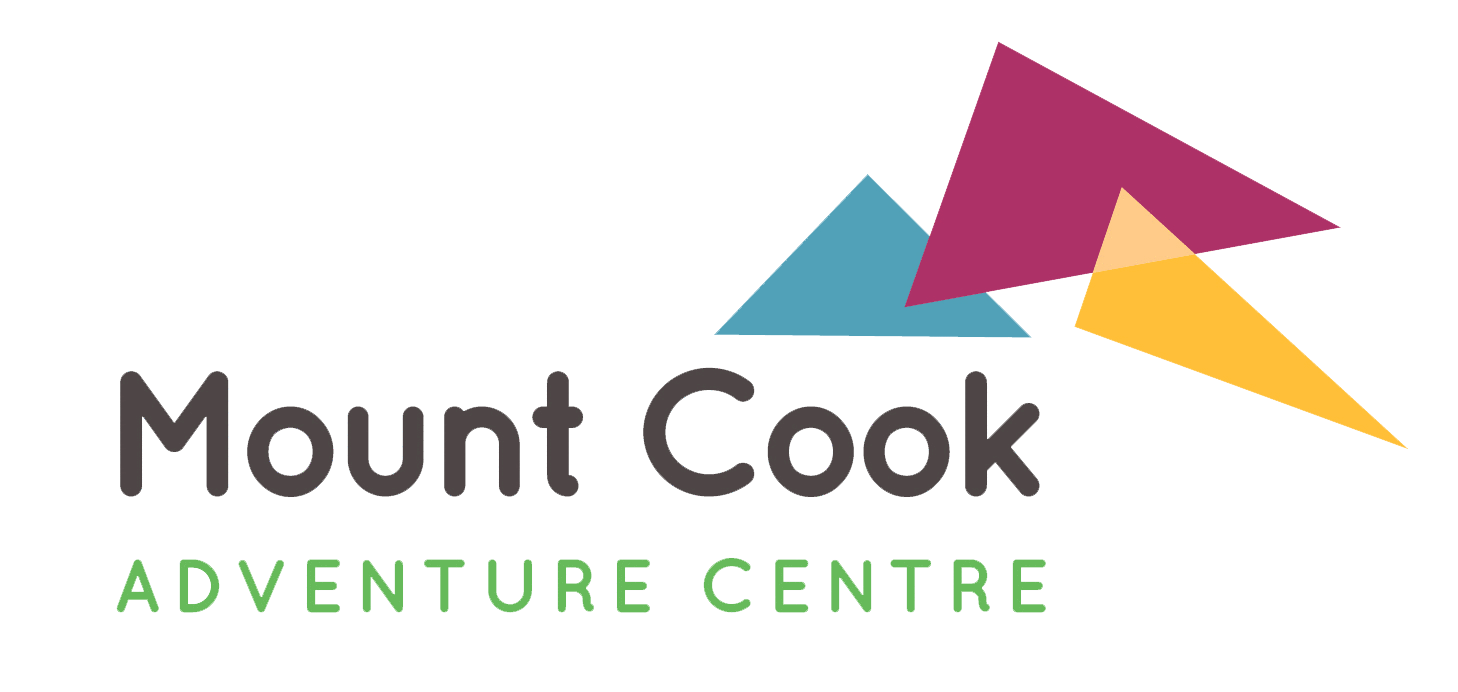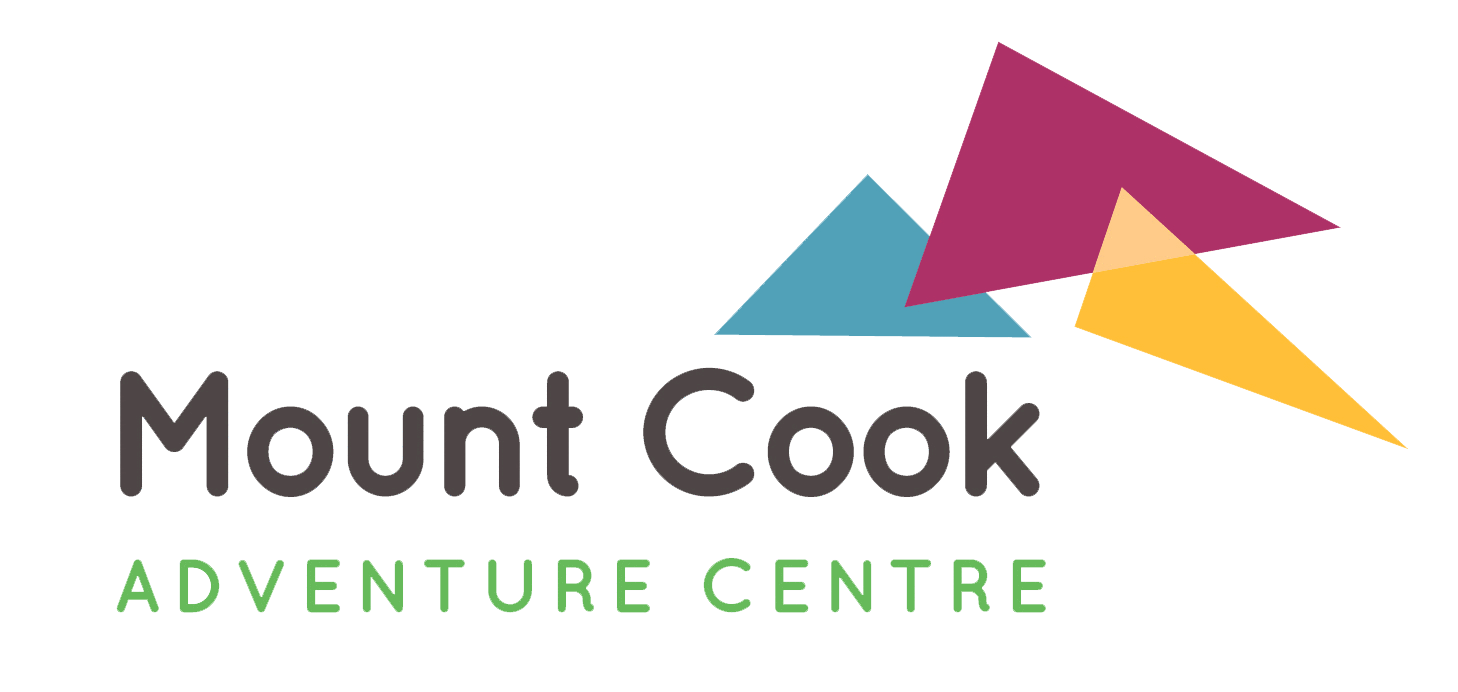 Fri, 03 May
|
Mount Cook Adventure Centre
Bronze NNAS Map and Compass Course
NNAS Bronze Map and Compass Course with The Silva Navigation School
Time & Location
03 May 2019, 15:00 – 05 May 2019, 15:00
Mount Cook Adventure Centre, Porter Lane, Middleton-by-Wirksworth, Matlock DE4 4LS, UK
About The Event
All-inclusive navigation courses:
We've partnered up with Silva Navigation School to provide a selection of all-inclusive Bronze and Silver navigation courses throughout the year. The Silva Navigation instructors follow the National Navigation Award Scheme (NNAS) syllabus, providing a structured approach to learning navigation skills. To complement the navigation courses, we provide comfortable, en suite accommodation, full catering over the course of the weekend and access to a licensed bar in the evenings.
Bronze NNAS Map and Compass Course:
The Bronze NNAS Map and Compass Course is a practical award aimed at people who are new to navigation and map reading. The syllabus of the Bronze Award allows participants to develop a range of skills, such as:
Orientating the map using obvious features and land forms
Using a compass to confirm direction of travel and map orientation
Using linear features, such as paths, in simple navigation exercises
Measuring horizontal distances on a map
Planning and implementing simple routes
The course runs from Friday evening - Sunday afternoon, with catering provided throughout the weekend. This includes 2 x cooked and continental breakfast buffets, 2 x packed lunches and 2 x evening meals. We cater for all dietary requirements, including gluten-free, vegetarian and vegan. Just let us know! A licensed bar will be available in the evening, which offers a selection of local bottled beers, wines and spirits.
The course also includes two nights sole occupancy in a comfortable, en suite bedroom.
The all-inclusive price is £250 pp