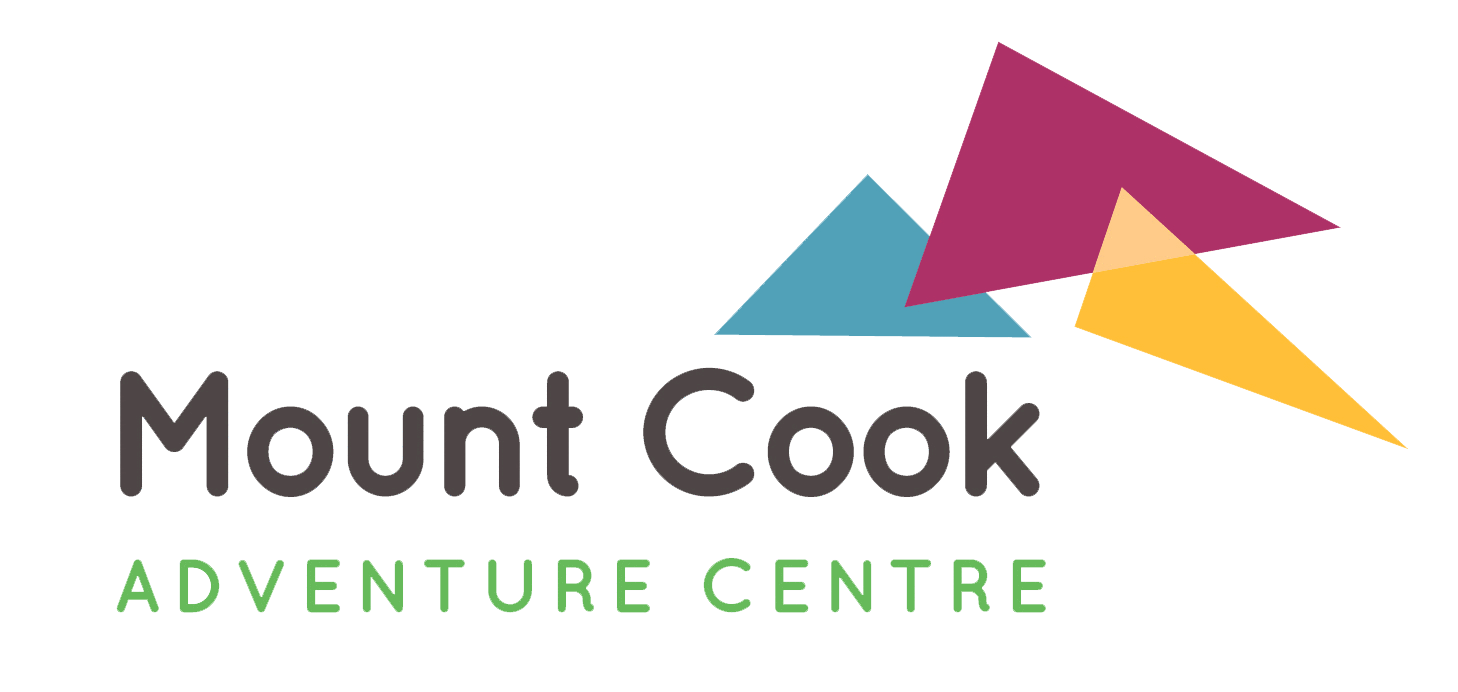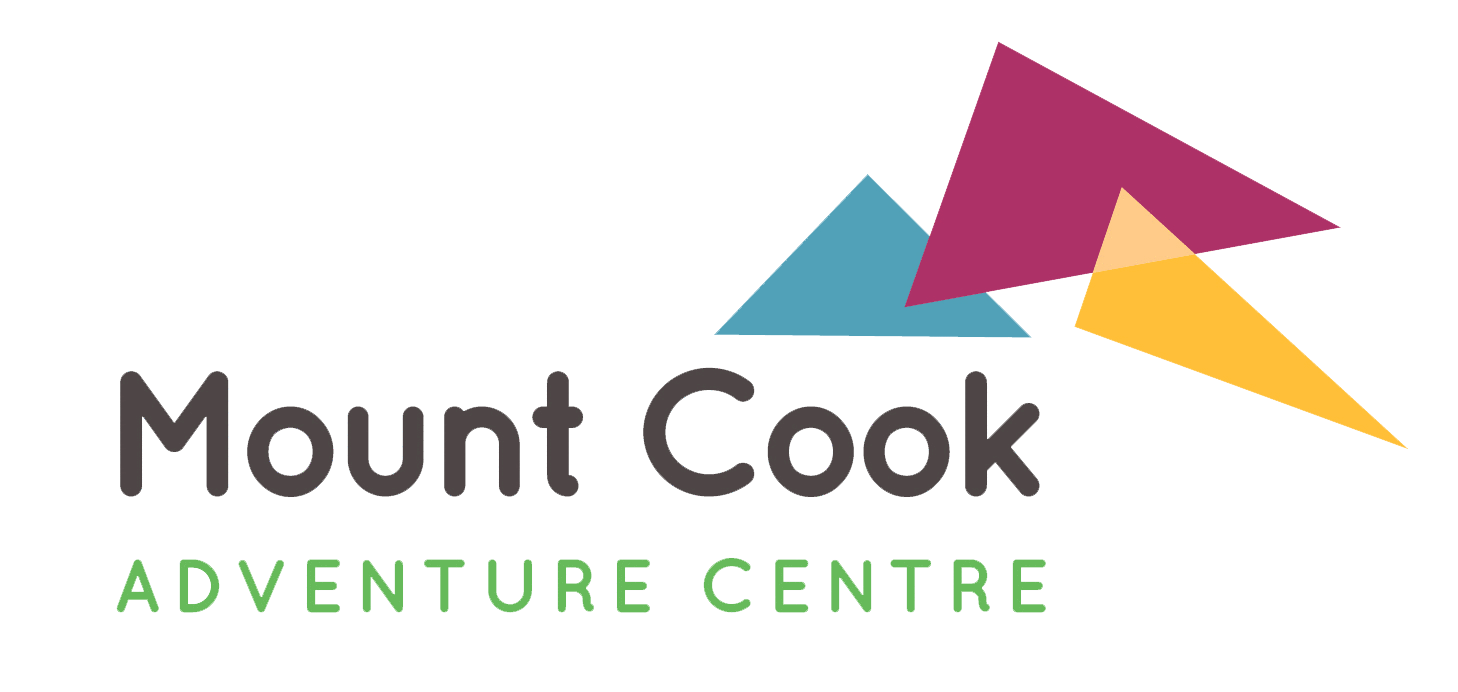 Sat, 31 Aug
|
Mount Cook Adventure Centre
Big Kids Weekend
Fun activity weekends, exclusively for adults! Because being a 'responsible adult' doesn't have to be as boring as buying a new soup blender...
Time & Location
31 Aug 2019, 14:00 – 01 Sep 2019, 11:30
Mount Cook Adventure Centre, Porter Lane, Middleton-by-Wirksworth, Matlock DE4 4LS, UK
About The Event
If you are suffering from a bout of adult apathy, then it's time to reconnect with your inner kid, scrape your knees and get those jeans muddy ... because being a 'responsible adult' doesn't have to be as boring as buying a new soup blender.
Our Big Kids Weekends are an opportunity to let your hair down, experience new activities with your mates, and embrace immaturity!
The price is just £50 per person!
Our Big Kids packages are amazing value for money! For just £50 per person, you and your friends will enjoy:
A range of adventurous activities such as High Ropes, Archery Tag and Bush Craft
An evening campfire session, with access to a licensed bar which offers a selection of beers, wines and spirits
Overnight shared accommodation in a quirky Glamping Pod*, with an en suite toilet and washbasin (communal showers located on the ground floor of the Centre)
A cooked and continental breakfast buffet
*The Glamping Pods are filled on a first-come-first-serve basis, with a capacity for 40 guests. Once the Glamping Pods are full, guests will be allocated an en-suite bedroom within the Centre.
On Saturday evening, we will fire up the outdoor pizza oven!* You can design your own 12 inch pizza for just £9.95, which will be available to purchase on the night. We cater for most dietary requirements, including gluten-free and vegan.
*The pizza oven is weather dependent. If unavailable, the homemade pizzas will be cooked in our kitchen.