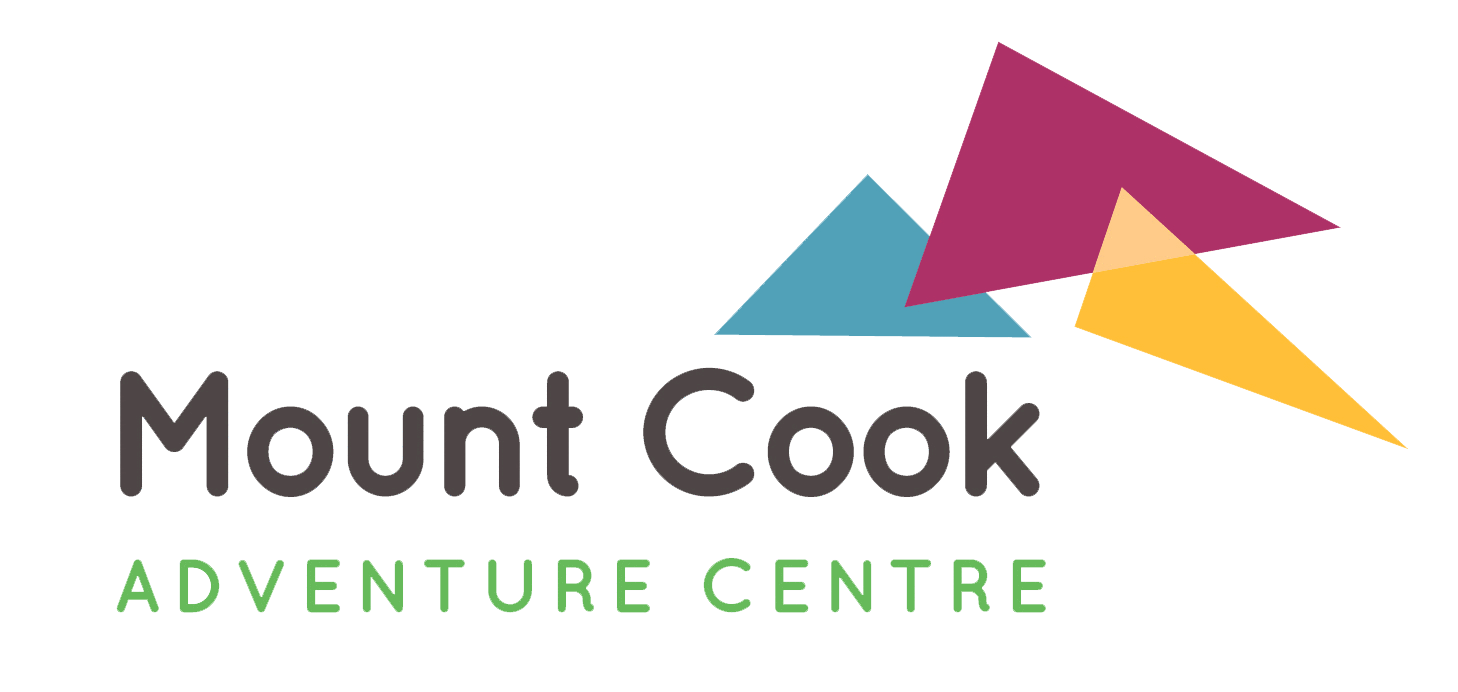 Immersive Outdoor Educational Experiences
We know that learning can successfully extend beyond the walls of a classroom and into the great outdoors. All of the Educational Packages that we offer encourage pupils and students to engage with and take ownership of their own learning, helping to enhance relationships between fellow peers and teachers, whilst creating meaningful opportunities to develop teamwork and leadership skills.
We make history fun, engaging and informative! Using interactive and hands-on outdoor activities, costumes, reconstructed artifacts and local historic features, we provide a unique educational experience which will inspire both pupils and teachers! Step back in time and discover more about Prehistoric Britain, the powerful Roman Empire and the industrious Victorian Era.
​
When it comes to outdoor pursuits, we believe there is no such thing as bad weather just unsuitable clothing! Winter residentials can provide an enriching experience which positively impacts the rest of the academic year, and provides a greater return on investment.
Our Winter Packages are available between December - February. So wrap up warm and head outside!
​
Download package information -
Transitioning from primary school to "big school" can be daunting for KS2 pupils. Our Transition Activity Package helps children face change with confidence, motivation and enthusiasm! Pupils will experience a range of exciting, outdoor activities that will help to develop important life skills such as communication, problem-solving and resilience.
​
Download package information -
Secondary school packages
Give your pupils the best start on their journey through secondary education with a Transition Package. The process of moving from primary to secondary school is an important stage in every child's educational development. We provide a tailored programme of activities that build upon essential skills, that help children grow into competent and motivated young learners.
​
Download package information -
Mount Cook is the ideal location for a range of Geography and Science Fieldwork studies. Onsite, pupils can explore and study the fascinating geology and fossils in our disused quarry, which is a Sit of Scientific Interest (SSSI). Other fieldwork topics that can be delivered include: local history, orienteering, habitat and biodiversity studies.
​
Download package information -
We want to help your pupils achieve their full potential by providing a Revision Package which combines teacher-led study time with fun, outdoor activity sessions. Revision sessions can be held in one of our comfortable classroom spaces, with a flip-chart, project and screen available for your use. Our exciting activities will help to motivate and enthuse your students.
​
Download package information -
Higher education packages
We create bespoke Apprenticeship Development programmes specifically for your organisation, designed to cultivate and develop key skills for apprentices who are new to the workplace. The programme incorporates outdoor activity sessions with classroom learning, and outcomes are directly linked to the apprentice's work placement in order to create maximum impact.
​
Our Student Team Building package is the perfect way to start the new academic year!
We offer a wide range of challenging outdoor activities which will break the ice, extend personal boundaries and encourage group bonding. Motivate your undergraduate or postgraduate students to work collaboratively, create memories and form lasting friendships.
​
Our tailored Teacher Training package for Education Studies or PGCE students are designed to facilitate and broaden direct experience of bringing classroom teaching outdoors. We support trainee teachers in overcoming the barriers to teaching and learning in natural environments. This is achieved by developing their competency for delivery high quality outdoor lessons.
​