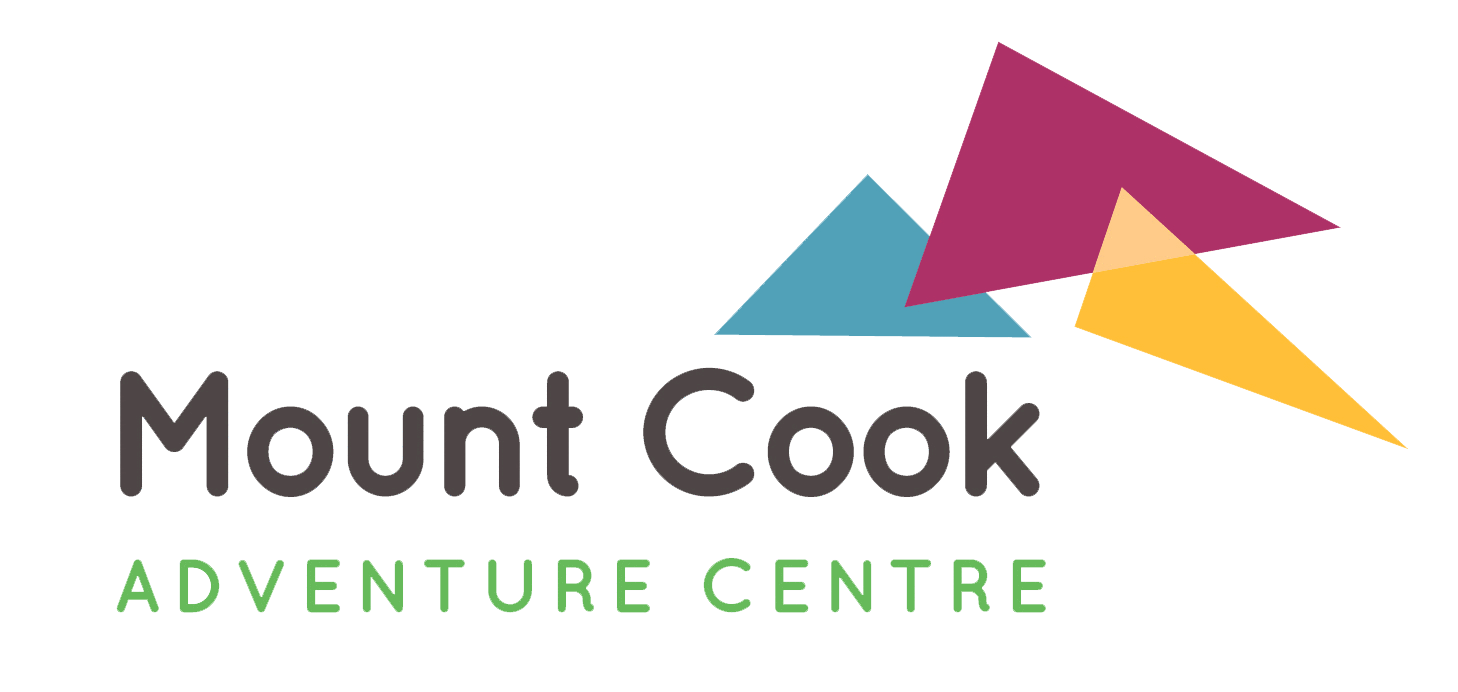 Pushing Boundaries. Opening Minds.
We are committed to providing access to outdoor activities for everyone, which includes all varieties of youth groups and young people. We help them explore their comfort zones and provide opportunities to try new and exciting outdoor activities, providing memories and helping to build relationships with others. We work with group leaders to provide an exceptional residential or activity experience that meets desire objectives.
Our outdoor activities are an opportunity to try something different, develop new skills and make memories which will last a lifetime. Overcome new challenges and push your boundaries!
You can include delicious meals as part of a stay or just a day with Mount Cook. All of our meals are nutritionally balanced and set you up for lots of outdoor activity.
After a day of fresh air and exciting activities, a good night's sleep is very important! Our purpose-built Centre provides accommodation for up to 180 guests in en-suite bedrooms and pods.
"Activities were brilliant, very well thought through in order to get people working together. Staff were brilliant and very supportive, facilities very, very clean"
Enquire for availability and prices: