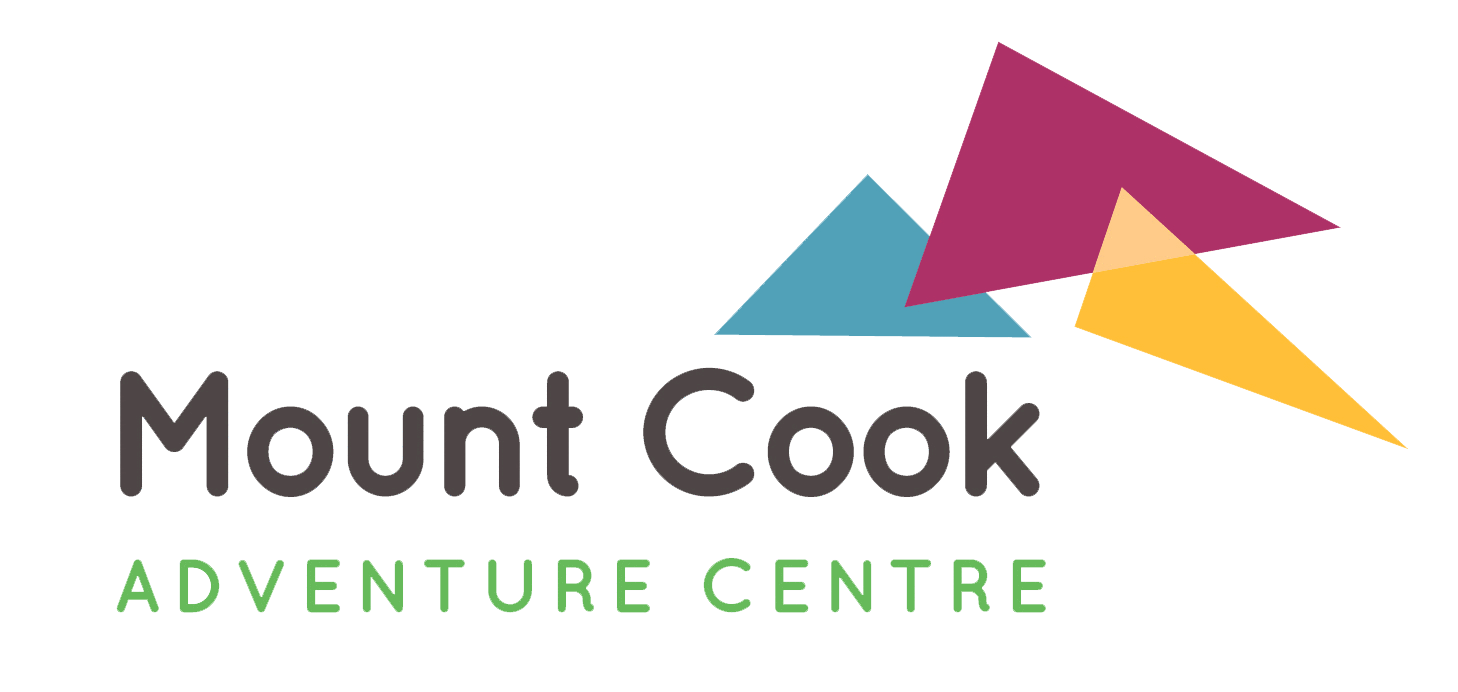 Unique meeting and conference spaces in Derbyshire
Step out of the office and into the Peak District. We offer meeting spaces set in a stunning location, away from the hustle and bustle of daily life. Our flexible and versatile rooms combine modern facilities with knowledgeable, helpful staff who are always on hand to make sure your event runs as smoothly as possible.
Our dedicated kitchen offers a wide selection of cuisines which are cooked onsite, and tailored to suit most tastes and budgets. With so many adventure options available at Mount Cook, it's no surprise that our menus are just as varied and exciting!
We cater for most dietary requirements, including gluten-free, dairy-free, vegetarian, vegan and Halal. Just let us know in advance what requirements your group has! Bespoke menus can be created on demand for special events. A licensed bar is also available in our Main Dining Hall, which is open at appropriate times.