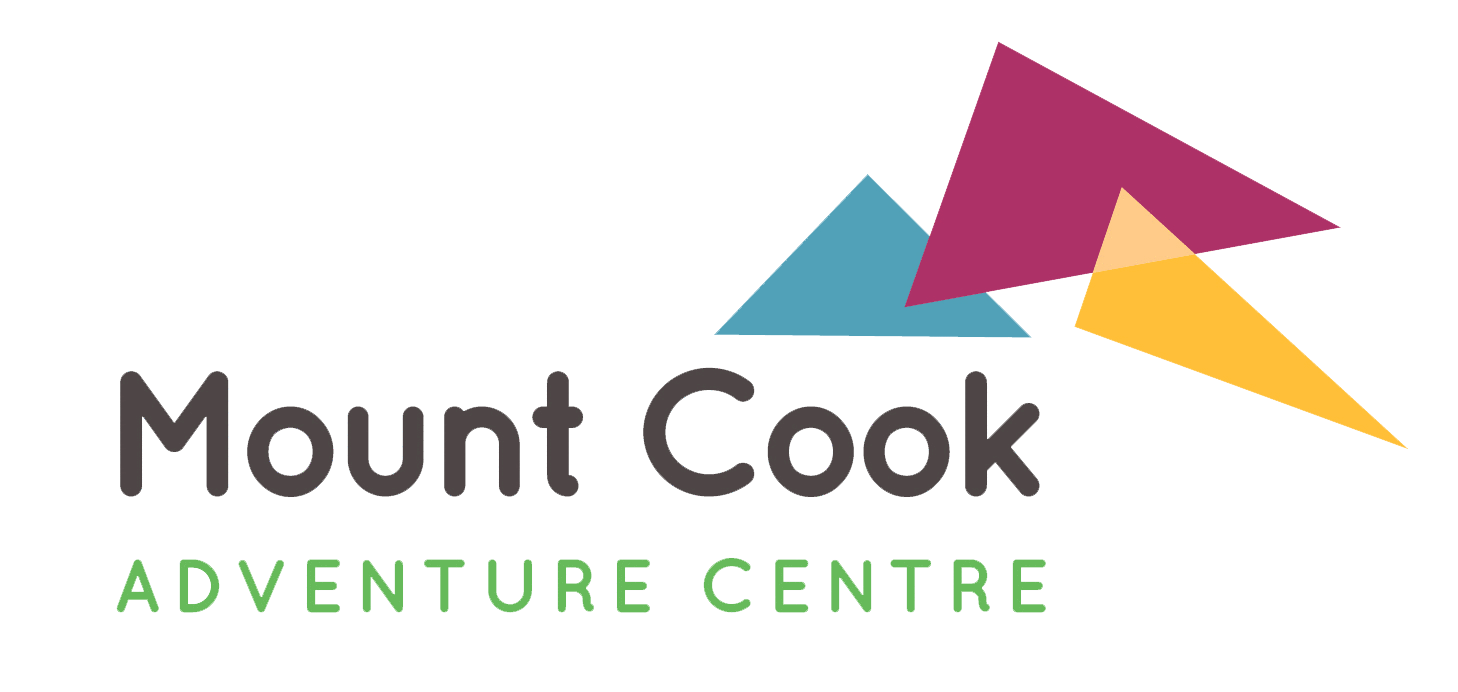 CHILDREN'S BIRTHDAY PARTIES
Exciting birthday parties for adventure seekers!
Book a unique Birthday Party at Mount Cook and experience a range of exciting outdoor activities. Each package includes 2 hours of activities for a party of 8 children, with additional places priced at £12 per person.
Birthday packages (6 - 10 years)
Birthday packages (10 years +)
Enhance your child's Birthday Party with some tasty food! Our Birthday Lunch includes:
​
A selection of sandwiches

Sausage rolls

Crisps

Carrot & cucumber sticks with hummus

Doughnuts
​
The price for our Birthday Lunch is £6 per person, and we cater for most dietary requirements including vegetarian, vegan, Halal, gluten-free, etc.
"Eloise and her friends (adults too) are raving about the party. It was great value for money, and Bernie and Mandy were so accommodating and welcoming. The archery session was just brilliant, and letting the adults have a go was genius. So much so that nobody noticed how cold it was and the time passed so quickly. The food was great, and there was enough for the adults too which was a bonus. It didn't feel rushed, but at the same time it was well structured. Thoroughly enjoyable, several parents said they would be booking parties for their own children."