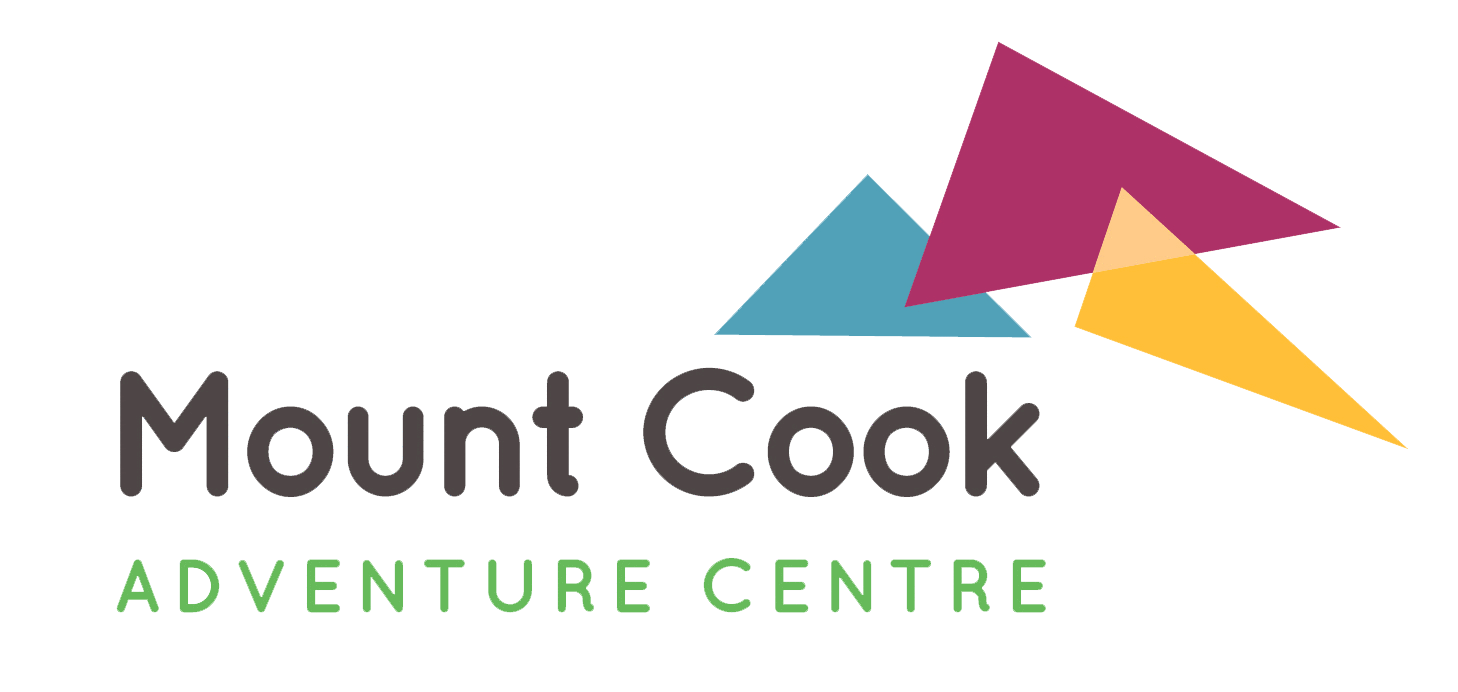 Since opening in July 2016, we have worked with over 1,000 people from a range of national and international charities. Our mission is to provide access to the outdoors for all, especially young people and those who would not otherwise have the opportunity. We want to share the great outdoors with everyone, regardless of age, background or ability! Our activities equip participants with the essential social and emotional skills that are required in the classroom, workplace and in life. Residential experiences are also a great opportunity to experience a safe, friendly environment, make new friends and develop self-confidence.
Charities we have worked with
"We had a fabulous weekend, from beginning to end - all your staff were so friendly, nothing was too much trouble. We found the teaching styles great, whether it was for us parents and carers or whether it was for the young adults with Down's Syndrome, who needed a little more demonstration and explanation.
Several people remarked on what a well thought out centre Mount Cook is, many of the more local parents would consider using it or will be passing the details on to groups they know would love it. Others remarked on how clean everywhere was and on the generous meals. DHG would certainly return to Mount Cook."