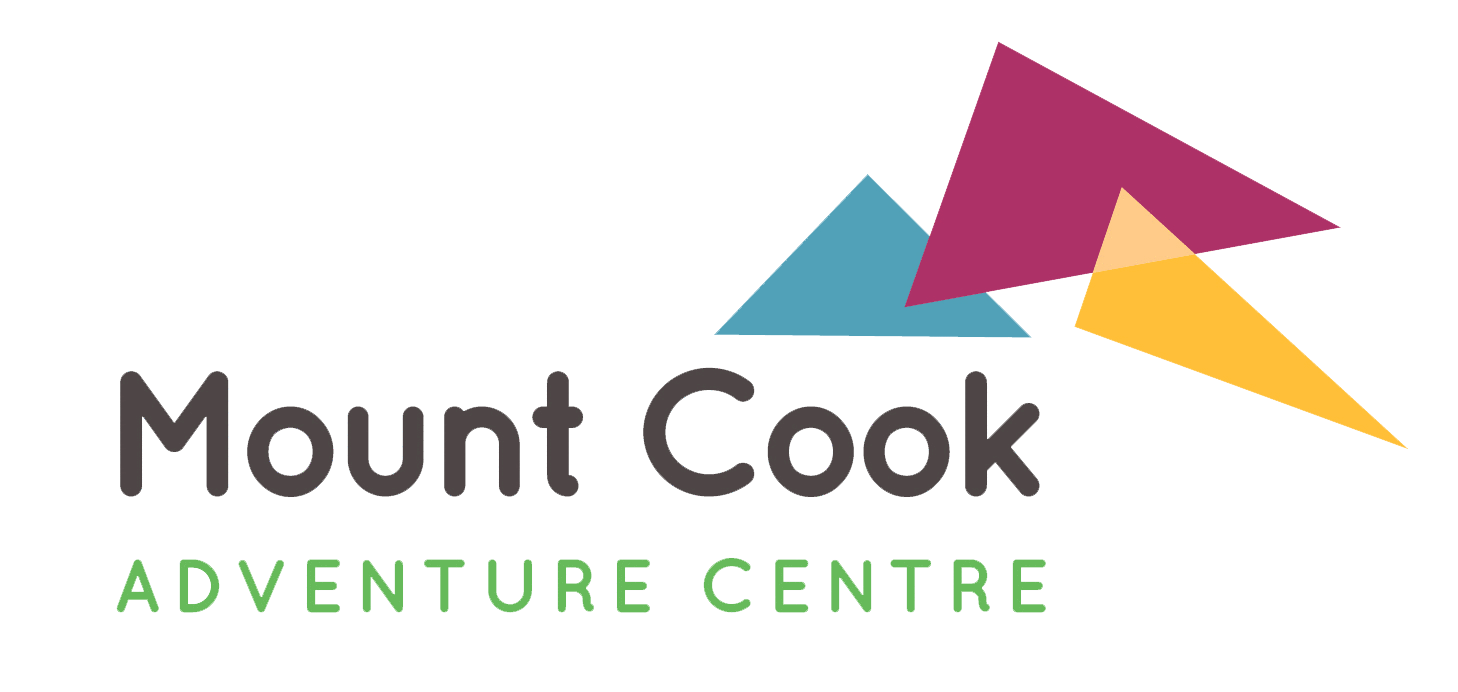 Derbyshire and the Peak District offers a wide range of caving opportunities for people of all ages and abilities. Delivered by our experienced AALA licensed partner company, Acclimbatize, your group will be take on an underground experience rarely replicated anywhere else. The highly trained instructors will provide you with in-depth geological, historical and environmental information about the caves, helping to bring these fascinating caving systems to life.
Individuals will implement team decisions in response to changing circumstances.
Participants learn to work cooperatively in an environment which can be physically and emotionally demanding.
Genuine opportunities for individuals to take on leadership roles and achieve personal success.