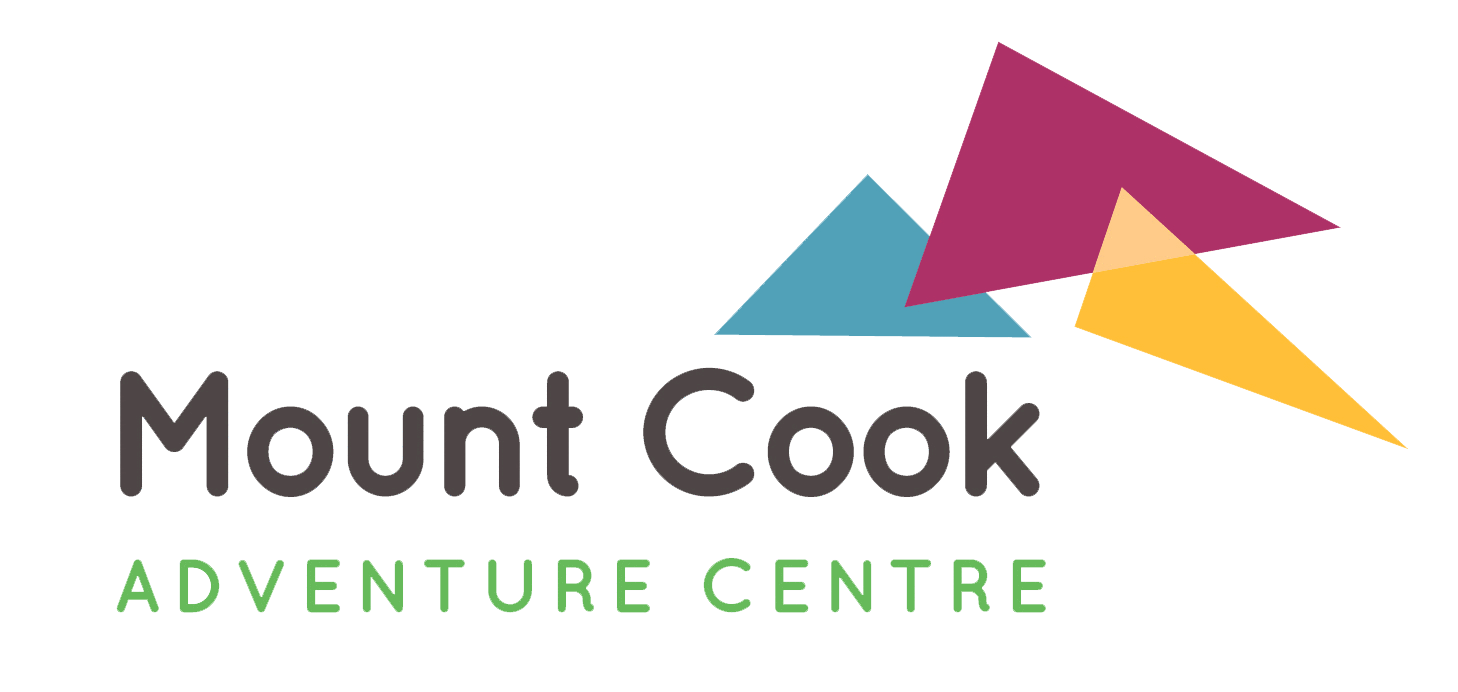 What better way to end a busy day of adventurous activities than sitting around a campfire? These evening sessions can be led by one of our experienced activity instructors or self-guided, allowing groups to reflect on the day's activities, swap stories, toast marshmallows and spend quality time in the great outdoors.
The ability to become a motivated and enthusiastic member of the team.
Sitting outside under a clear night sky develops an appreciation and sense of respect for the natural environment.
There's nothing more fun than sitting around a campfire, toasting marshmallows and telling stories!