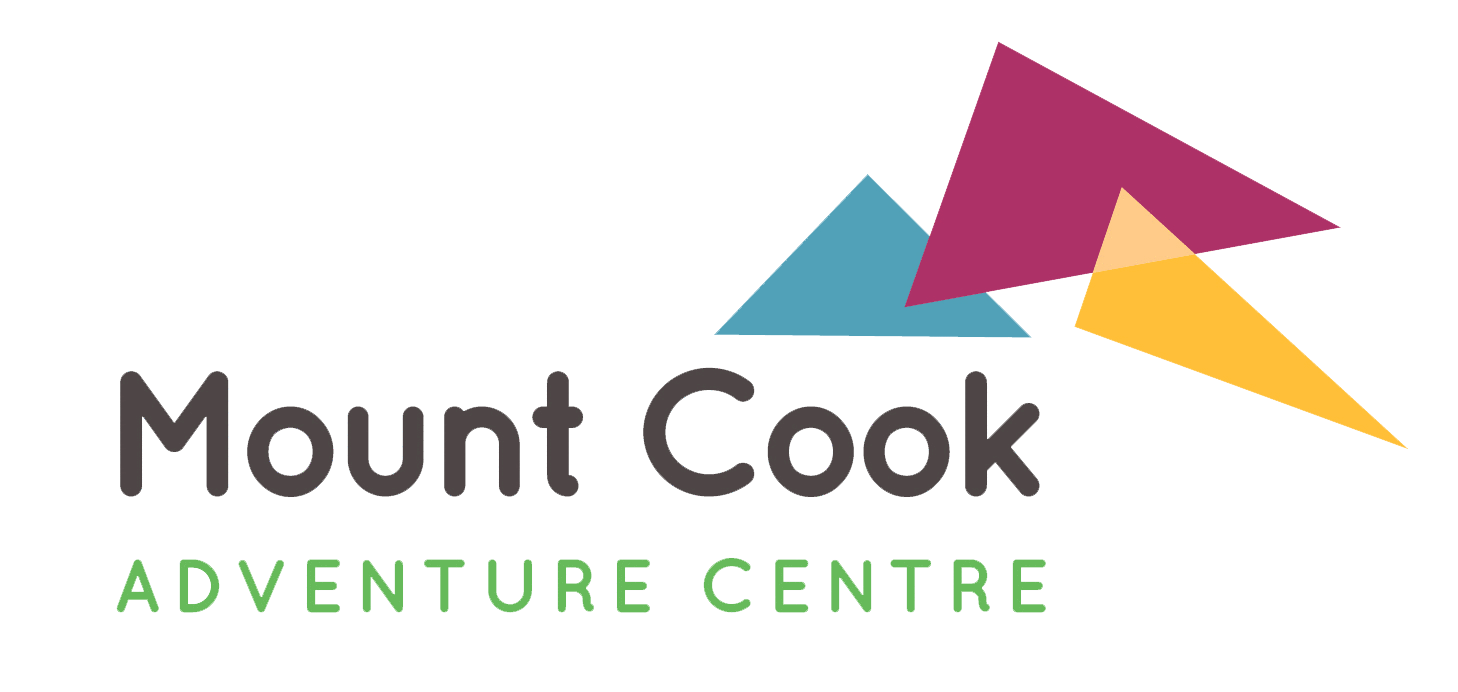 Archery Tag is an exciting combat game which combines elements of dodge-ball with the timeless skill of archery. Two teams must dive and dodge behind inflatable defenses to avoid being hit by flying foam-tipped arrows. If you're hit, then you're out!
The ability to work effectively within a team to overcome a challenge together.
An experience which the whole group will enjoy!
A physically challenging activity which promotes the importance of keeping fit and healthy.