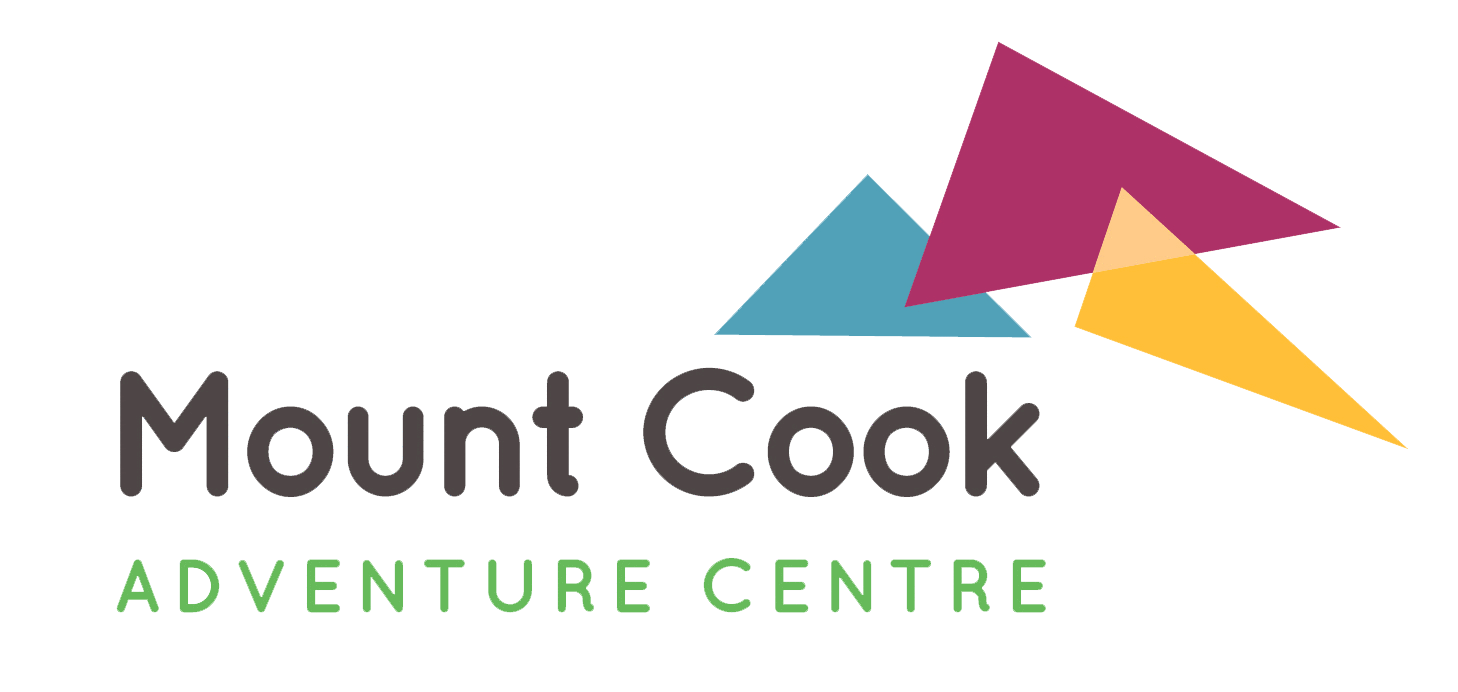 Our highly trained instructors will teach your group how to successfully shoot a modern recurve bow from up to 10 metres away. Mount Cook offers two outdoor archery ranges, plus a variety of different sized bows to match individual strength, height and age. This activity is a fantastic opportunity for each person to develop their dexterity, precision and control.
Becoming a motivated and enthusiastic member of the team.
The ability to demonstrate resilience in the face of set-backs.
Demonstrating the ability to learn a new skill.