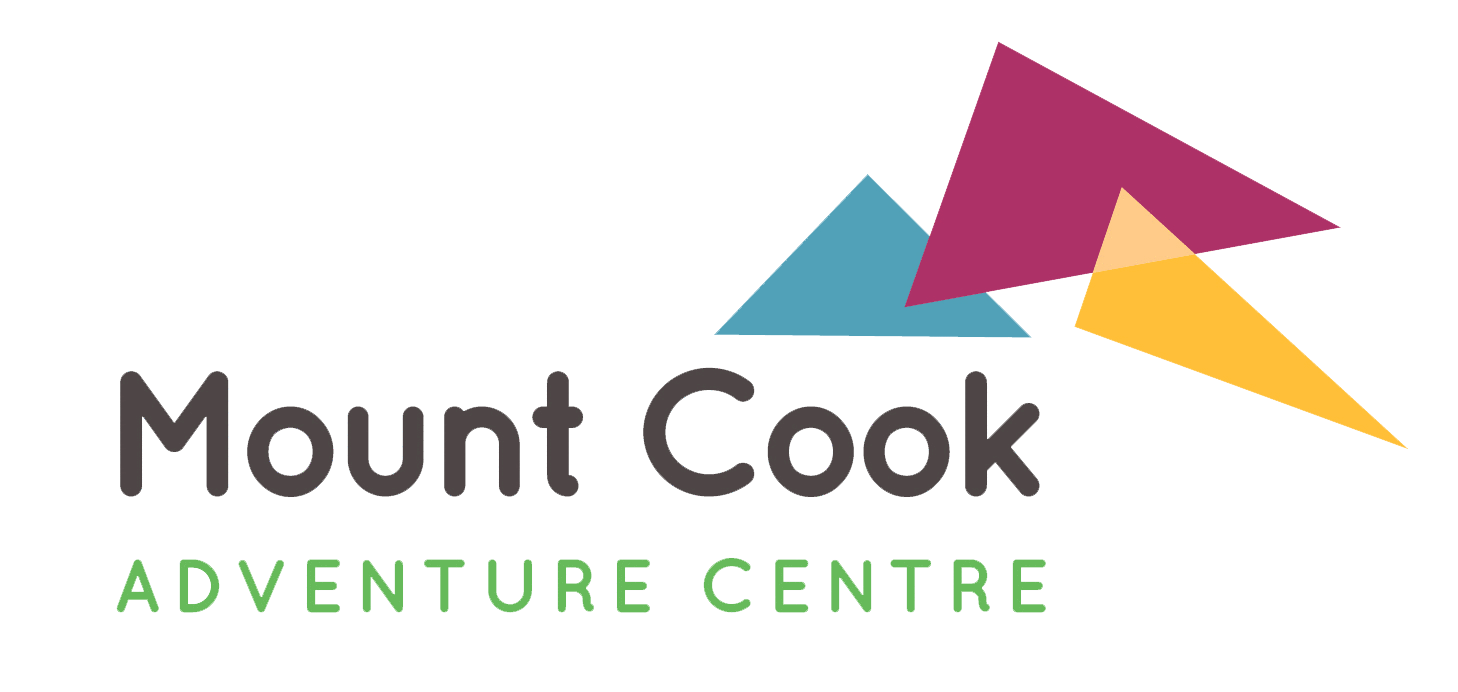 Whatever the level of expertise, learning and development is a key consideration. Using the indoor and outdoor environment, our programmes deliver a range of learning experiences which are highly memorable and have a range of outcomes which can be related to and transferred back into the workplace.
By understanding your business needs, our programmes can be adapted to reflect outcomes that are important to different sectors and organisations. Take a look at an example Apprentice Development Programme then get in touch to speak to one of our advisors about your requirements.
Based upon Tarmac's desired competencies, we created a bespoke Core Skills Development Programme for Graduates and Higher Apprentices. Read the case study for more information on the programme delivery and outcomes.
During a residential stay at our Centre, your apprentices will be in comfortable, ensuite accommodation. Our purpose-built Centre provides en suite accommodation for up to 180 guests, take a look at our facilities.
"A FANTASTIC EXPERIENCE FOR OUR APPRENTICES"
Off the job learning is an important part of the apprenticeship, so why not take off the job learning into out of the office learning.?
Our experiential programmes are designed to effectively embed existing learning through demonstration, participation and reflection.