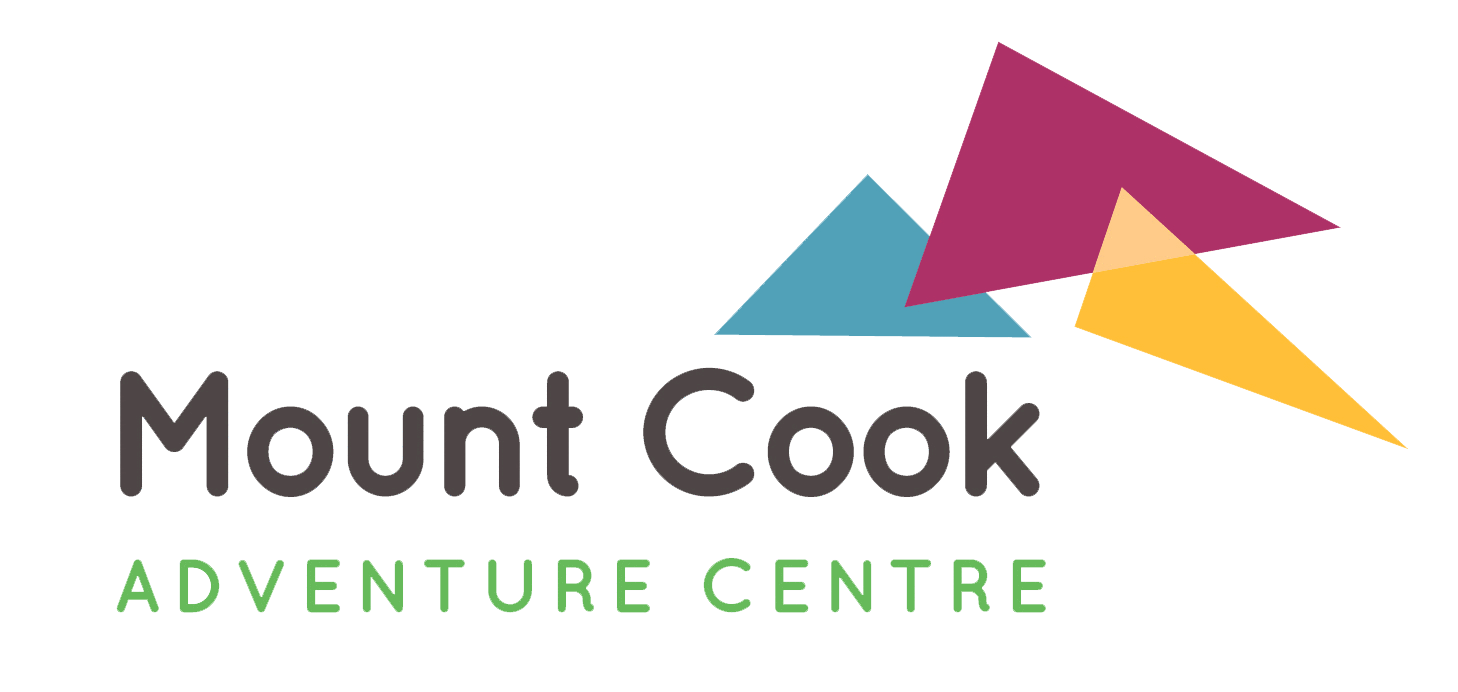 Apprenticeship Development Programme
We believe that properly planned, structured and evaluated development programmes built around the needs of the organisation can make key differences to organisational performance. Employees are highly diverse. Some are highly qualified, whilst others may be new employees such as apprentices. Whatever the level of expertise, learning and development is a key consideration. Using the indoor and outdoor environment, our programmes deliver a range of learning experiences which are highly memorable and have a range of outcomes which can be related to and transferred back into the workplace.
By understanding your business needs, our programmes can be adapted to reflect outcomes that are important to different sectors and organisations. Take a look at an example Apprentice Development Programme.
Based upon Tarmac's desired competencies, we created a bespoke Core Skills Development Programme for Graduates and Higher Apprentices. Read the case study for more information on the programme delivery and outcomes.
During a residential stay at our Centre, your apprentices will experience a selection of challenging and inspiring activity sessions. Our purpose-built Centre provides en suite accommodation for up to 180 guests.