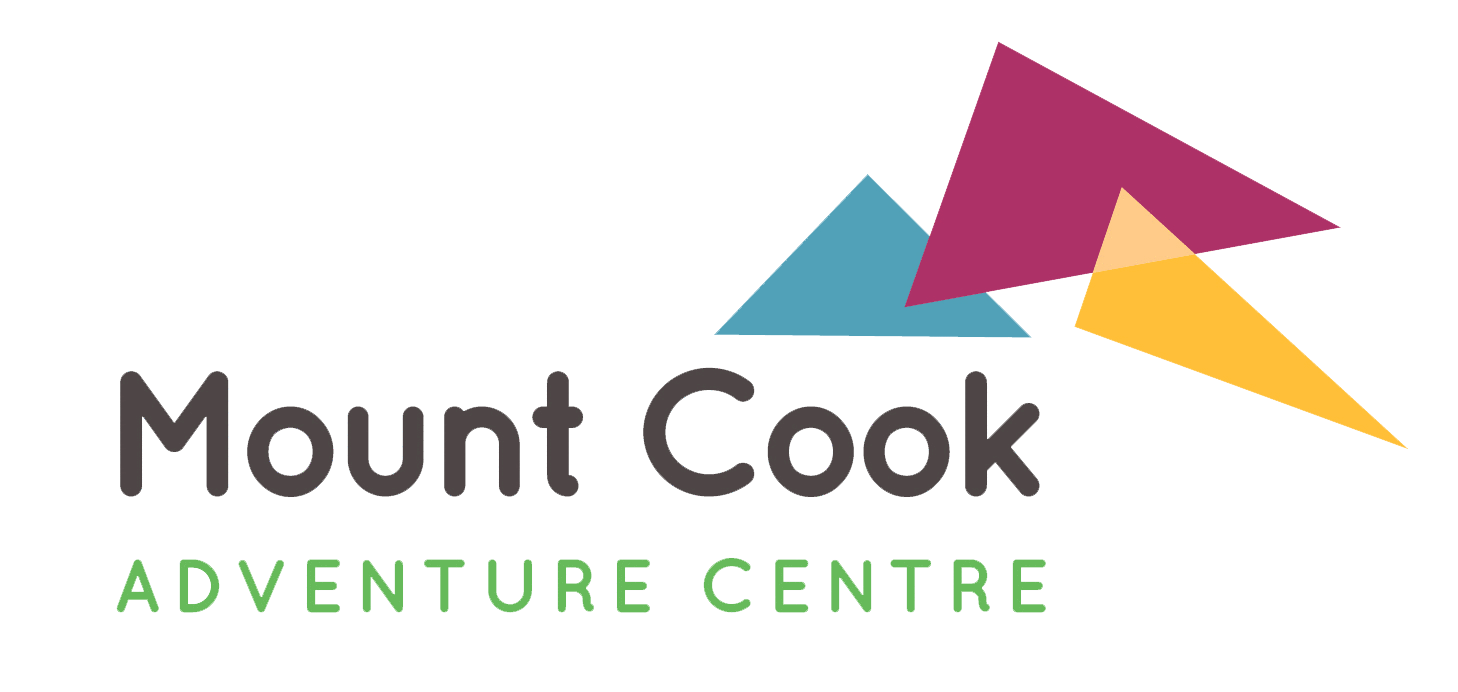 Whatever the level of expertise, learning and development is a key consideration. Using the indoor and outdoor environment, our programmes deliver a range of learning experiences which are highly memorable and have a range of outcomes which can be related to and transferred back into the workplace.
"A FANTASTIC EXPERIENCE FOR OUR APPRENTICES"
Off the job learning is an important part of the apprenticeship, so why not take off the job learning into out of the office learning.?
Our experiential programmes are designed to effectively embed existing learning through demonstration, participation and reflection.