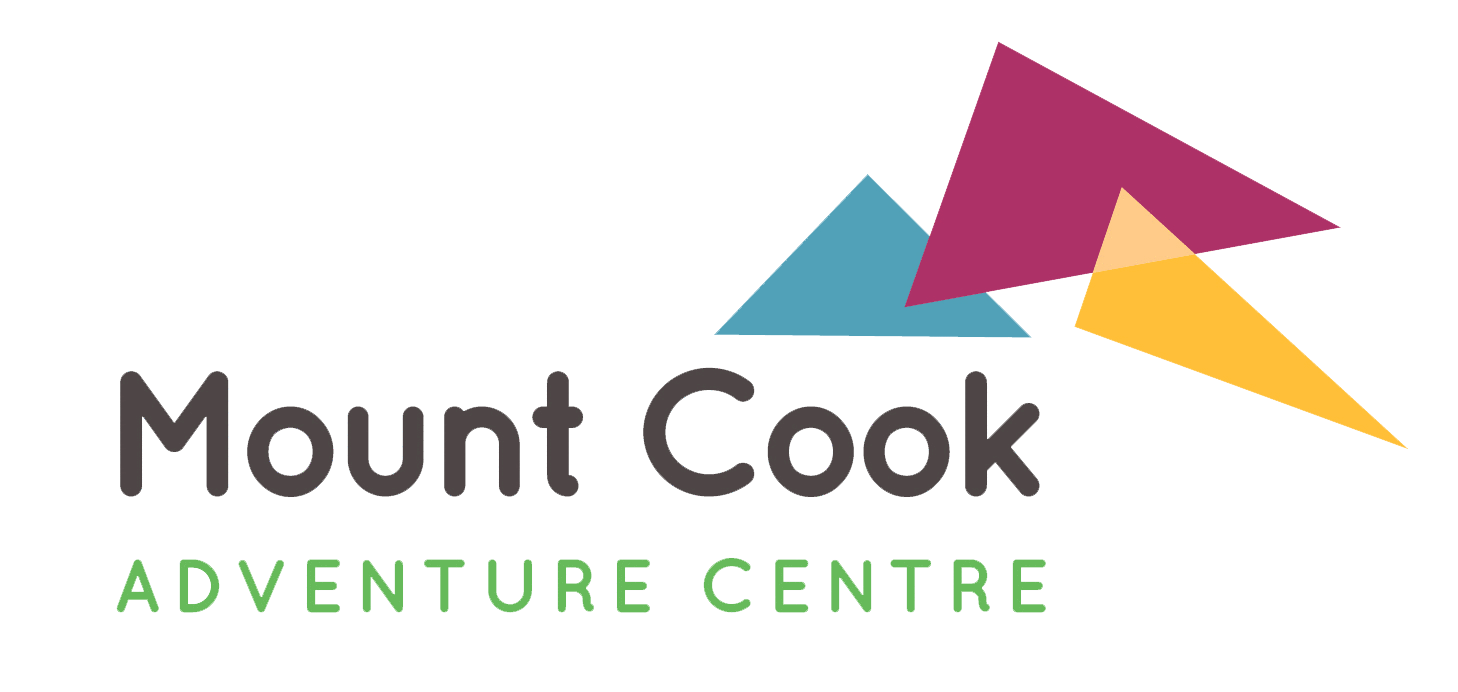 At Mount Cook, we pride ourselves on providing outstanding learning experiences and exciting outdoor activities. Our activity sessions have been recognised for their emphasis on safe practice, education, personal and social development, and of course, enjoyment! Please see below for further information on the accreditations that we currently hold:
​
"Gold Standard is AHOEC's quality scheme, developed to go beyond the standards set by the LOtC Quality Badge, AAIAC AdventureMark and AALA. Encompassing not just safety but also the quality of service and learning, the Gold Standard logo provides assurances to participants and customers

."
The Learning Outside the Classroom (LOtC) Quality Badge is a nationally recognised award which indicates a good quality educational provision:
​
"The LOtC Quality Badge provides for the first time a national award combining the essential elements of provision - learning and safety - into ONE easily recognisable and trusted accreditation scheme for ALL types of learning outside of the classroom provider throughout the UK."
We are proud to feature the Adventuremark badge:
​
​
We are proud to feature the IOL badge:
"The Institute for Outdoor Learning is the professional body for organisations and individuals who use the outdoors to make a difference for others. We are driven by a vision of Outdoor Learning as a highly valued form of development, education and employment in UK society."
​
We support Learning Away's campaign for Brilliant Residentials:
"We want everyone involved in education and learning along with students and their families, to join our Brilliant Residentials campaign and make high quality residentials a reality for every child."
​
Winner of the "New Business of the Year" Award 2016
Highly Commended for the "Customer Service" Award 2017